The construction of facilities on the polar island of Alexandra Land (Franz Josef Land Archipelago) is proceeding according to a plan approved by the Ministry of Defense, reports
TASS
Post Deputy Defense Minister Dmitry Bulgakov.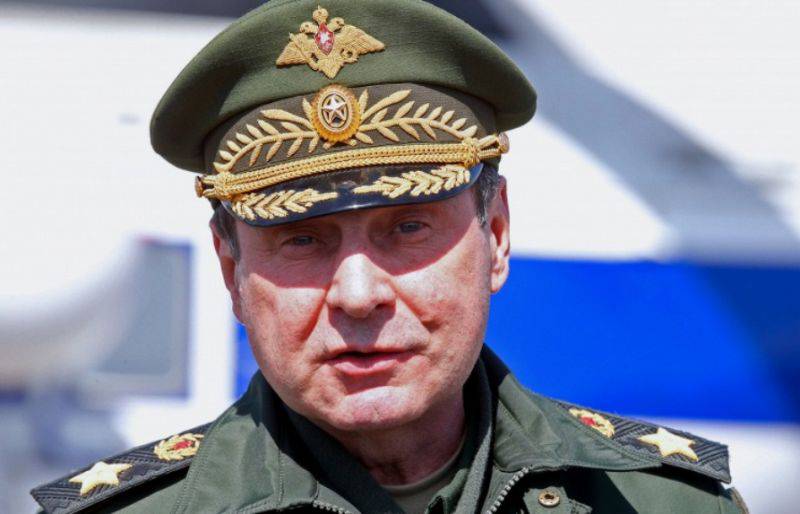 "By the end of December, all construction and finishing works at the facilities will be completed, the builders involved in them will return to the mainland," said Bulgakov after visiting the island.
The general gave a high assessment to the quality of the constructed administrative and housing complex "Arctic Trefoil".
"Already this year, 150 Russian troops will celebrate housewarming in this unique complex, built on the 80 degree of latitude north," he said.
Among other infrastructure objects, Bulgakov noted the water treatment plant, "where 7 tanks with a capacity of 100 thousand liters each are installed, which, after cleaning and disinfecting the snow covering the island, supply drinking water". According to him, this water can be drunk without boiling.
"In 2016, we have to build several infrastructure facilities on Alexandra Land, including the runway (airfield) of the Nagurskoye aerodrome with a length of 2,8 km, capable of receiving almost all types of aircraft (now the runway length is 1,5 km)," the general said.
By the New Year, a tree will be delivered to the island. "Let the soldiers and officers who serve in our service have a truly festive and joyful New Year," he said.