The President of the Republic of Belarus, Alexander Lukashenko, during the operational gathering of commanders of the Armed Forces on the need to maintain a balance of relations with the Russian Federation and Ukraine, which was developed at the political and diplomatic level.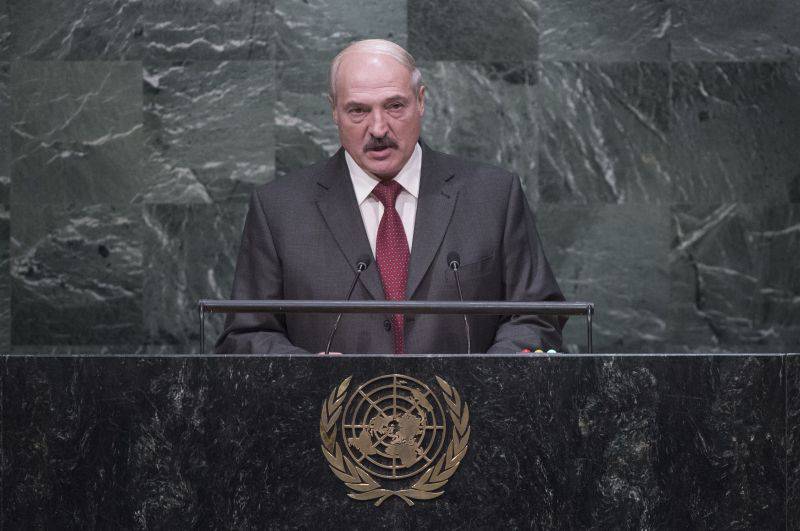 The Belarusian leader especially noted the focus of Kiev on confrontation with Moscow, which, in his opinion, is clearly fueled by external forces.
"This is already fixed at the legislative level. In particular, in the new edition of the Ukrainian military doctrine, Russia is referred to as a military adversary, "Lukashenko quotes BelTA as saying.
The President of the Republic of Belarus also stated that this is the first conflict in the post-Soviet space, which, without exaggeration, can directly affect the security of Belarus.
"Under these conditions, it is extremely important for us to maintain the balance of relations with Moscow and Kiev, which has been worked out at a political and diplomatic level. In any development of the situation, we should not be drawn into their confrontation, "he stressed.
According to Lukashenko, the world community appreciated and supported the active and rational contribution of the republic to resolving the situation on the territory of Ukraine. In addition, the Belarusian president promised that he would make maximum efforts to maintain these positions, as it is necessary to protect national interests.