Information Agency of China
Xinhua
, referring to high-ranking Afghan military and police, reports that 44 militants of the Taliban terrorist movement have been eliminated in a day in the Helmand and Kunduz provinces. The news agency cites the statement of the head of the police of Helmand Nabi Mullahila:
Several dozen Taliban militants stormed a police post in the Nahr-i-Saray area at 10.00 local time on Sunday November 1. It came to the battle, which lasted about five hours. As a result, the Taliban 30 were eliminated, the rest managed to escape. One policeman was injured.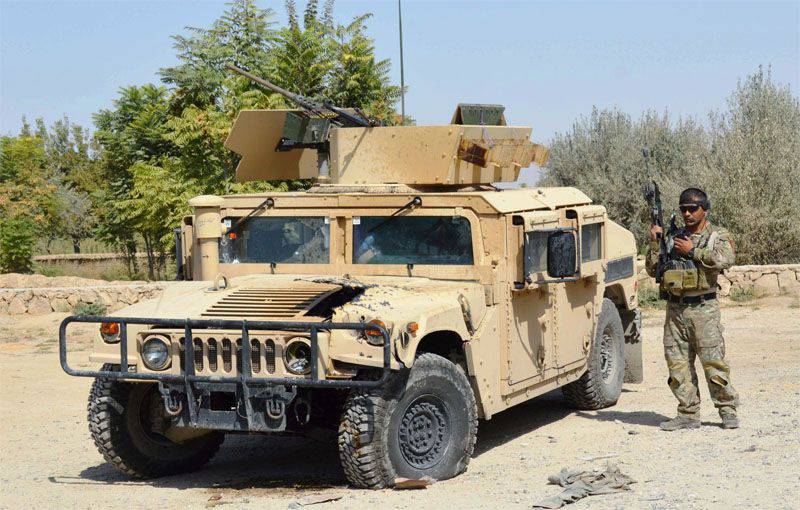 Certain questions are raised by the statement of Nabi Mullahil about the absence of those killed among the Afghan police.
More 14 Taliban were destroyed in the province of Kunduz, in which in recent months not only the Taliban, but also the cells of the so-called "Islamic State" formed there have been activated. Among the 14 eliminated militants was the leader of the Taliban district cell Mulla Shakib.
The militants' attacks on the large city of Ghazni, which is the administrative center of the eponymous Afghan province, continue. Additional forces of the Afghan army are being pulled to this city.