German developers from TDW have created and have already experienced a fundamentally new technology for changing the power of ammunition, reports
Rossiyskaya Gazeta
with reference to the resource Defense Aerospace.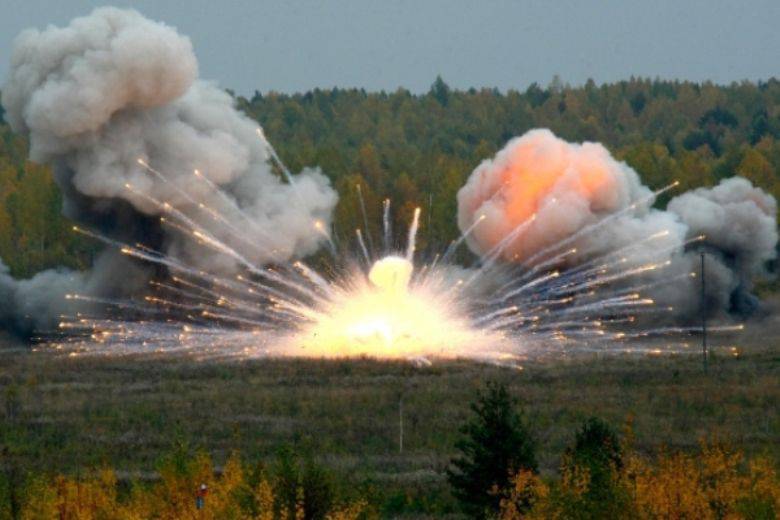 According to the newspaper, the term "power" means "the power of destruction or the area of ​​fragmentation damage" from ammunition.
The 2 projectile was tested at the test site. On one, the power was set to 10%, on the other - to 100%. "Ammunition produced absolutely different destruction," writes the resource.
Details of the test are not reported in order to maintain secrecy.
"The development is called RADIUS and allows depending on the goals and objectives of the combat operation to instantly change the power of the projectile. Such universality will allow in the future to have only one weapon for any type of combat missions instead of a whole "wagon" of bulky artillery, "the resource notes.
It is also reported that the company plans to introduce its development "in all types of ammunition from missiles to mines."