Colonel General Andrei Kartapolov, head of the Main Operations Directorate of the General Staff of the Armed Forces of the Russian Federation, claims that intelligence has emerged about the unification of two terrorist groups in the province of Hama. We are talking about the militant groups of ISIS and Dzhebhat an-Nusra.
RIA News
cites the statement of General Kartapolov:
In the province of Hama, in the conditions of the Syrian army offensive, the field commanders of the Dzhebhat an Nusra gangs decided to unite with ISIS.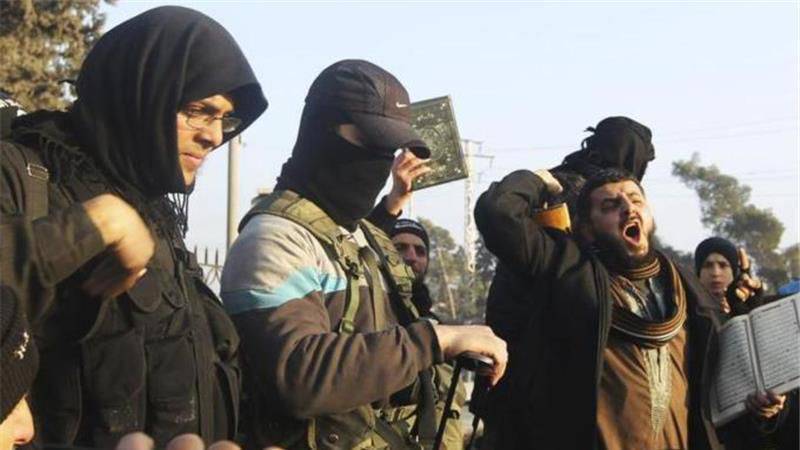 It must be recalled that the Syrian armed forces are continuing the offensive in the province of Hama in order to liberate both this province and open its way to Idlib. If the operation succeeds, and the province of Idlib will be freed from ISIL and Dzhebhat al-Nusra militants, this will allow the Syrian army to take control of a long stretch of the border with Turkey in the area of ​​the Turkish cities of Altynrezu, Reyhanly and Hatay (Antakya). Near these cities is Gyulov Airport, through which, according to Syrian intelligence, the aircraft have already taken more than 500 terrorists who have left Syrian territory to Yemen.
The militants are making every effort to control this most important part of the Syrian-Turkish border in the province of Idlib, because otherwise they will cut not only the routes to Turkey, but also the supply of the terrorist groups themselves.