At present, the escalation of the conflict in Afghanistan poses the greatest danger to the CIS countries, since it is fraught with the invasion of militants in Central Asia, Director of the Federal Security Service of the Russian Federation Alexander Bortnikov said at a meeting of the Council of Heads of Security of the Commonwealth countries yesterday.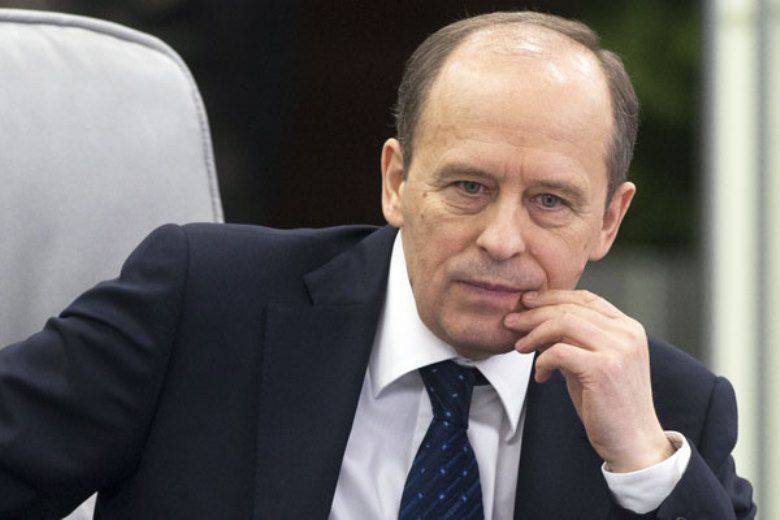 "Now on the northern borders of this country are concentrated numerous gangster formations that are part of the Taliban movement. Some of them also came under the banner of the "Islamic State", which led to a sharp increase in the threat of the invasion of terrorists into Central Asia, "Bortnikov quotes.
Rossiyskaya Gazeta
.
According to him, "incidents at the borders of a number of CIS countries, unfortunately, are not rare." Security of the CIS countries, he said, is threatened by militants returning from hot spots in the Middle East.
"Having acquired practical skills in conspiracy, mine-explosive war, and combat operations in the conditions of the city, they create autonomous combat cells ready to commit terrorist and sabotage acts," Bortnikov said.
The main goal of the militants and their curators is to destabilize the situation in the CIS countries. "In this context, the task of strengthening the external border of the Commonwealth, especially its Central Asian direction, is quite acute," he said.
"The exchange of proactive intelligence information about the personal data of terrorists, their plans and accomplices should be increased. It is necessary to keep under constant control the movement of supporters of the ideology of terrorism within the CIS and more closely coordinate actions to curb the movement routes of militants to conflict zones and back, "the director of the FSB said.
In addition, "it is necessary to eliminate the sources of financial support for terrorism, as well as to take measures to prevent the recruitment of new recruits in the CIS countries," he added.
Bortnikov also noted that in preventive work "it is necessary to involve leading theologians and theologians, authoritative experts."
"I am convinced that by joint efforts, based on the accumulated experience of partnership, we will build a reliable barrier on the path of extremism penetration into the CIS countries," said the head of the special services.