Channel Information Service
Al Jazeera
reports that a plan to "improve the effectiveness of the anti-Igil coalition" has matured in the administration of US President Barack Obama. According to reports, Obama proposes to send the elite units of the US ground forces to the Middle East, which will have to take part in the ground liquidation of militants of the Islamic State terrorist group.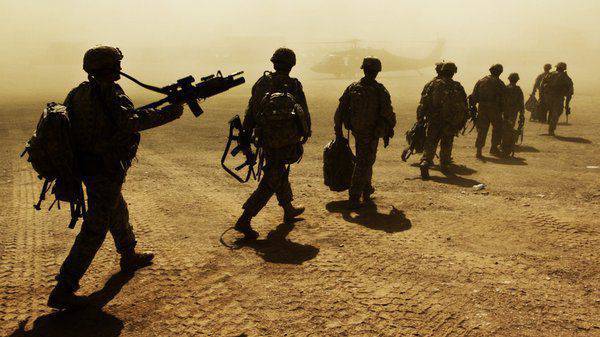 At the same time, the article of Al-Jazeera states that in the camp of American lawmakers such a plan of Obama and his administration are met with a great deal of skepticism.
The material, authored by columnist William Roberts, reports on the possibility of launching a land operation by elite US units in some provinces of Syria and Iraq. These are the provinces of Rakka and Ramadi. At the same time, the author of the article refers to the statement of the head of the Pentagon Ashton Carter, and adds that Washington is going to add activity in connection with the Russian actions in Syria, the failure of the multimillion training program of the so-called "Syrian free army", and also in connection with the approaching end of Barak's presidential term Obama.
Carter's statement on the possible start of a land operation in Syria and Iraq was commented on by Valentina Matvienko, Speaker of the Federation Council of the Russian Federation. According to her, this is a gross violation of international norms.