A senior Iranian military official told a Bloomberg correspondent about expanding military support for Syria at the request of that country's president, Bashar al-Assad. At the moment, Tehran is helping Damascus train and modernize the armed forces.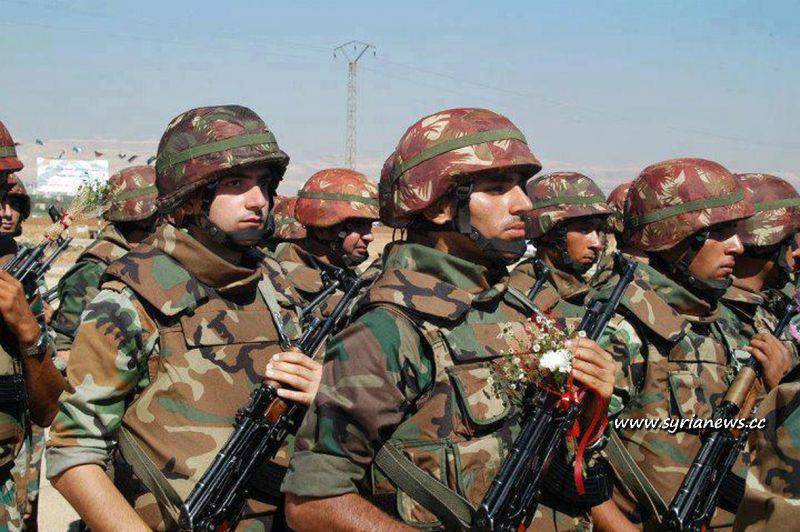 "The Army (Syrian) has been involved in a grueling war for four years, it needs structural changes," the brigadier General Hossein Salami, deputy commander of the Islamic Revolutionary Guard Corps, quotes the newspaper
"Sight"
.
Salami noted that Syria receives operational and strategic advice from Iran, including on repair and maintenance of equipment.
Reuters reports that earlier the head of the Joint Chiefs of Staff of the United States, Joseph Dunford, said that about three thousand Iranian servicemen were fighting in Iraq and Syria.
"I think more than a thousand Iranian soldiers are currently fighting in Iraq. and in Syria, according to our data, a little less than two thousand, "he said, noting that the number of soldiers was constantly changing.