The Pentagon called the company, which will be contracted to produce a new strategic bomber. The main manufacturer will be the corporation Northrop Grumman, reports
RIA News
.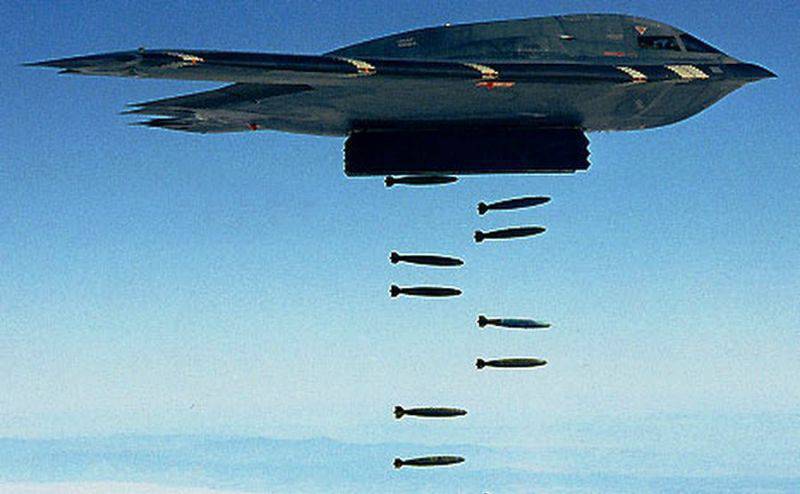 In-2
It is assumed that the new machine will be in service with the next 50 years.
"The plane will replace the famous B-2 and B-52 bombers," said Air Force Minister Deborah James.
According to the Pentagon's assistant head, William Laplant, "it is planned to build 100 aircraft, including the first stage - 21, at the rate of 511 million dollars per plane in 2010 prices of the year".
Recall that the Boeing and Lockheed Martin alliance also fought for the right to receive an order. However, the US Department of Defense chose Northrop Grumman, who had previously built B-2 (total 21 units), which was later abandoned due to the high price. The cost of one aircraft reached $ 2 billion.
Help Agency:
"Northrop Grumman Corporation (NYSE: NOC) is an American military-industrial company operating in the fields of electronics and information technology, the aerospace industry, and shipbuilding. Established in 1994 by the merger of Northrop Corporation and Grumman Corporation. "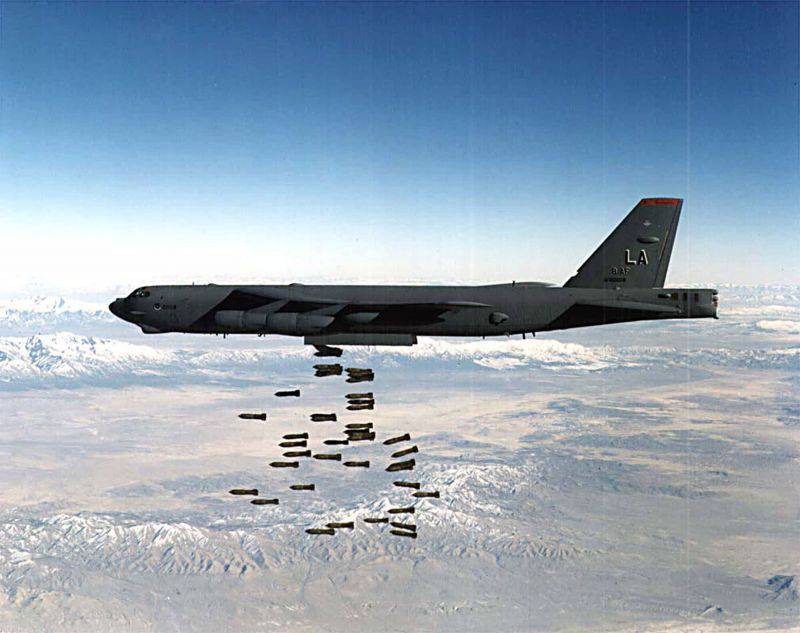 In-52