In the zone of artificial islands, built by China in the waters of the South China Sea, the new ships of the US Navy will head.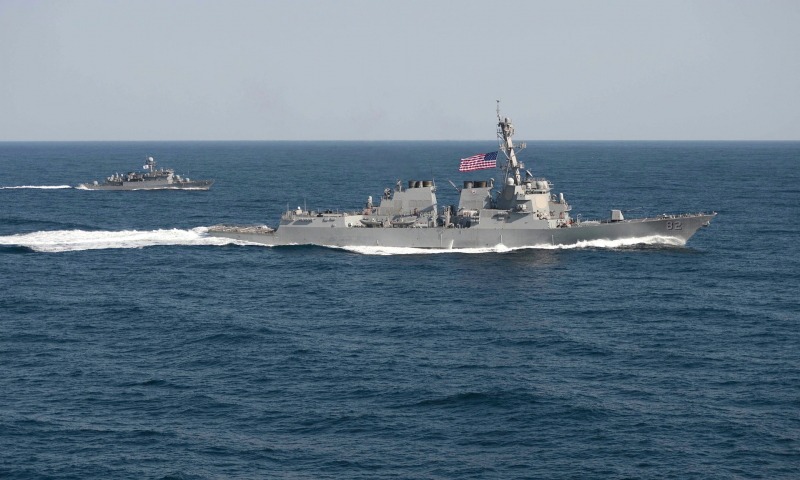 "We will do it again. We are in international waters at that time and in the place we choose, "quotes the anonymous representative of the US administration of RIA.
"News"
.
Во вторник Министерство внутренних дел Китая сообщило, что в акваторию Южно-Китайского моря в районе спорных островов Наньша вошел американский эсминец Lassen, не имевший разрешения китайских властей, которые считают эти территории своими. Отмечалось, что китайская сторона «отследила, преследовала и сделала предупреждение» эсминцу ВМС США, а в Вашингтон был направлен решительный протест, так как подобные действия нарушают суверенитет КНР и угрожают его безопасности.
The Pentagon later confirmed the data on the American destroyer in the South China Sea. In addition, US Secretary of Defense Ashton Carter noted that similar operations "will be conducted in the coming weeks and months," but did not disclose details.