In the zone of artificial islands, built by China in the waters of the South China Sea, the new ships of the US Navy will head.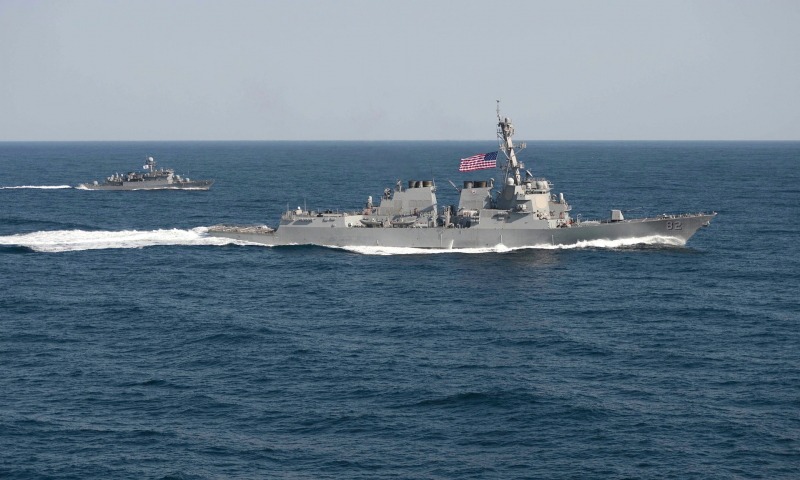 "We will do it again. We are in international waters at that time and in the place we choose, "quotes the anonymous representative of the US administration of RIA.
"News"
.
On Tuesday, the Ministry of Internal Affairs of China reported that the American destroyer Lassen had not entered into the waters of the South China Sea in the area of ​​the controversial islands of Nansha, which did not have permission from the Chinese authorities, who consider these territories to be theirs. It was noted that the Chinese side "tracked down, pursued and warned" the destroyer of the US Navy, and a strong protest was sent to Washington, because such actions violate the sovereignty of the PRC and threaten its security.
The Pentagon later confirmed the data on the American destroyer in the South China Sea. In addition, US Secretary of Defense Ashton Carter noted that similar operations "will be conducted in the coming weeks and months," but did not disclose details.