The head of Rosoboronexport, Anatoly Isaikin, said during a press conference that the contract for the supply of C-400 anti-aircraft missile systems (ZRK) to the Chinese military will be executed on time.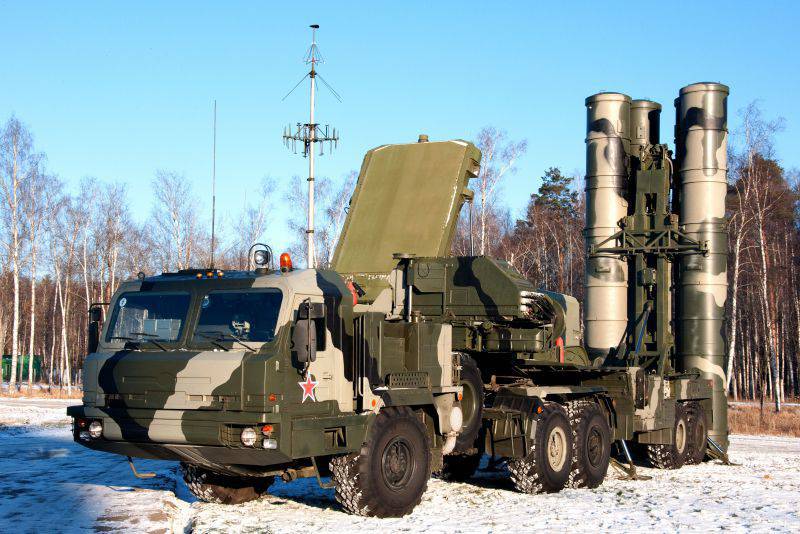 "China was the first country to be contracted to supply C-400. This contract, of course, will be executed on time, "quotes Isaykina RIA
"News"
.
Earlier it was reported that the Chinese authorities signed an agreement with the Russian Federation providing for the purchase of four divisions of the Triumph C-400 air defense system in September last year. Previously, these newest systems, which have no analogues in the world, were not exported.
A number of military experts noted that, first of all, the new systems will be located at the priority Chinese facilities, in particular, the key military and administrative centers, which are currently protecting Russian C-300 and HQ-9 air defense systems.