Another "peremoga" Maidan Ukrainian authorities. The Minister of Energy and Coal Industry of Ukraine Volodymyr Demchyshyn spoke about it. According to the Ukrainian minister, a large Western company finally abandoned the project to develop shale deposits in Ukraine. We are talking about the energy giant
Shell
.
Ukrainian portal
"Correspondent.net"
Lead statement Demchishina:
Shell left this project (...) Half a year ago, Shell announced that these works were not interesting for it. There was a long procedure for withdrawing from the agreement due to force majeure.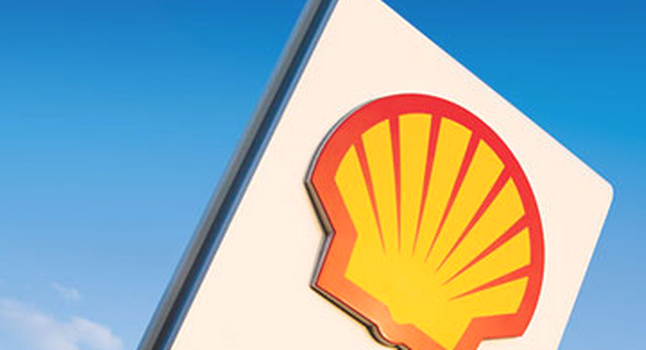 Recall that earlier in
Shell
expressed interest in the development of the Yuzovsky shale hydrocarbon field. The Yuzovskoye field geographically covers part of the Kharkiv and Donetsk regions.
The minister recalled that some time ago, the Nadra Yuzovskaya company was established to attract investments, which is now on the verge of liquidation. According to Demchishin, the company has about two months (until the end of the year) in order to "look for a new investor". However, there is obvious pessimism in Demchishin's intonation, because to replace
Shell
on the same Yuzovsky gas field in such a short period of time will not succeed, and what a large company is ready to seriously invest in the production of shale gas at the price of oil below 50 dollars per barrel ...