I found my sequel
история
Varvara Karaulova (MSU students), who were intercepted in Turkey on the way to the ISIL militants. Recall that a Moscow student, who always differed, so to speak, with exemplary behavior, after meeting with a terrorist recruiter through social networks, decided to go to Syria, leaving home and studying at a prestigious university. The coordinated actions of the Russian and Turkish law enforcement officers, as well as the timely decision-making by Karaulova's father, allowed her to be detained in Turkey.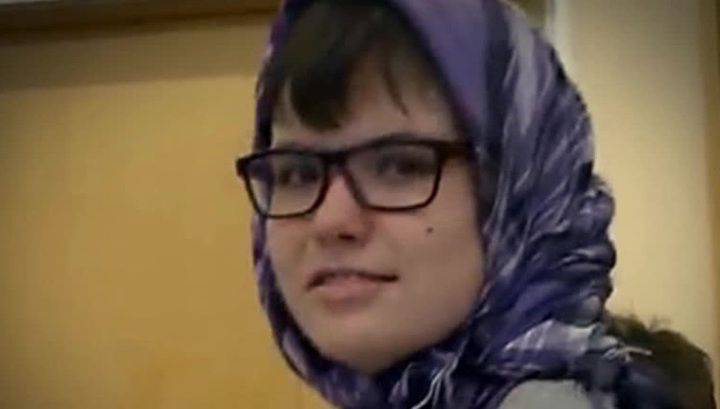 After the arrest of the students, the lawyers stated that Varvara had an "immature psyche" that "succumbed to influence" ... But the main thing, according to the lawyers and relatives, is that Barbara, of course, will break all ties with the militants. However, as it now turns out, the ties were not torn, and Karaulova continued to maintain contact with a person whom she considered to be a lover, and who had recruited her to move to ISIL terrorists in Syria.
As a result, the Investigation Committee of the Russian Federation still opened a criminal case against a student of the Faculty of Philosophy of Moscow State University. This is reported
"Vesti"
.
The security services searched the apartment of Karaulova, checked her contacts, finding a lot of evidence proving a continuing relationship with a recruiter of the terrorist organization ISIL banned in Russia.