Journalists began to be interested in Pentagon officials for questions related to why the anti-terrorist activity of the American coalition has recently declined substantially in Syria and Iraq. At the same time, journalists are wondering if this is connected with the operation of the Russian Aerospace Force in Syria? These questions, the answer tried to give the official representative of the US military Jeff Davis.
According to Davis, who leads the news agency
Interfax
, the reduction in the number of air strikes inflicted by the coalition led by the United States is not connected with the activity of Russia in Syria. Jeff Davis:
This is not because of Russia. Just recently we didn't conduct them (air strikes). But this does not mean that we will not implement them in the future.
Meanwhile in the newspaper
The Washington Post
A report was released that reported that advisers to the American president recommended Barack Obama to send an American contingent to Syria and Iraq. It is particularly emphasized that Obama himself asked the advisers to study the situation and come up with their proposals.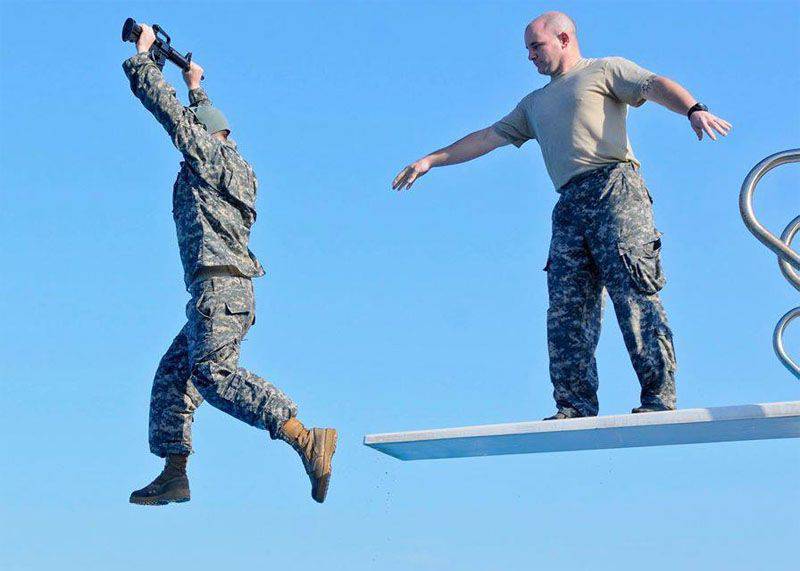 It can be assumed that Obama's advisers have become concerned about the loss of initiative by the Americans in the Middle East, and therefore are ready for a new military adventure, the outcome of which today hardly anyone will undertake to predict.