Former British Prime Minister Tony Blair, who acknowledged that the actions of the Western coalition, the Iraqi leader Saddam Hussein, who had overthrown Iraqi leader in 2003, were one of the reasons for the emergence of the "Islamic state", was insincere, his words were not "the voice of conscience"
RIA News
statement by the representative of the Ministry of Foreign Affairs of the Russian Federation Maria Zakharova.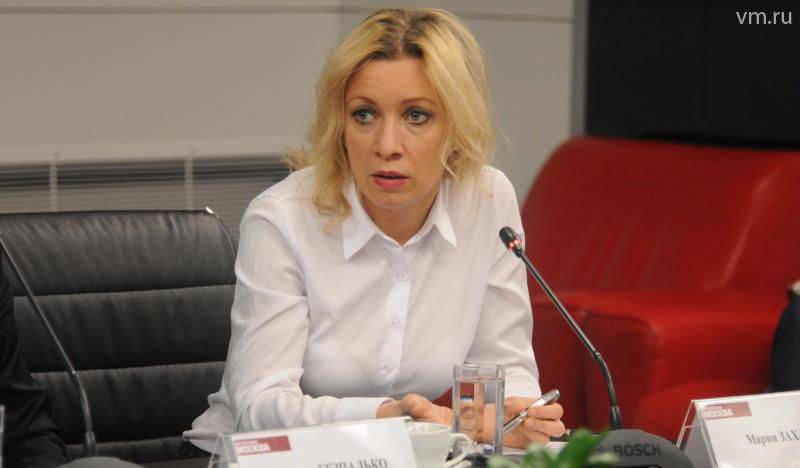 Earlier, Blair acknowledged the wrongfulness of the Washington-led coalition that had invaded 2003 in Iraq without good reason and had not calculated all the possible consequences of this step. The former prime minister even apologized for the mistakes made during the preparation and conduct of the campaign.
"As far as I understand, these statements were made after the publication of materials by a number of sites, which in general left no doubt about the role that the British leadership played at that time, at the time of making decisions on Iraq, and that was Mr. Blair . Therefore, I think that these discussions and, conditionally speaking, the fact that some skeletons of that time began to get out of the cabinets is a necessary measure, it is not the voice of conscience and the desire to analyze the situation at the current stage, "Zakharova said.
"Materials just appeared, they had to be commented. And when you are already pinned to the wall with facts, I think that you have to reveal the cards, "she added.
The Foreign Ministry spokesman recalled that "Russian representatives warned about the possible consequences of the actions of the allies in Iraq", however, "the coalition was knocked together" and "the whole world tried to convince that it was legal and talked about the illegitimacy of the Iraqi authorities."
"Of course, these grains that were planted, gave such abundant shoots," she concluded.