Following the Lithuanian neighbors, the concert of the Academic Song and Dance Ensemble of the Russian Army named after A.V. Alexandrov was about to be canceled in Latvia. If you have something to cancel ... Recall that the creative team from Russia tours in Europe and Asia as part of a tour dedicated to the 70 anniversary of the Victory in the Great Patriotic War. Apparently, the military uniform in which the soloists perform, as well as the very theme of the tour, in the first place scares the Baltic authorities.
At the same time, in Latvia they declare that the authorities "do not have exact data" as to whether Latvia is included in the tour of the Alexandrov ensemble at all ... To clarify, the foreign ministry of this state, as stated by the adviser to the head of department, Martins Drageris, made a request to the "competent organs. " Drgeris quotes
RIA News
:
The Ministry of Foreign Affairs of Latvia asked the competent authorities for information about a possible concert in the Republic of the Academic Song and Dance Ensemble of the Russian Army named after A. Alexandrov.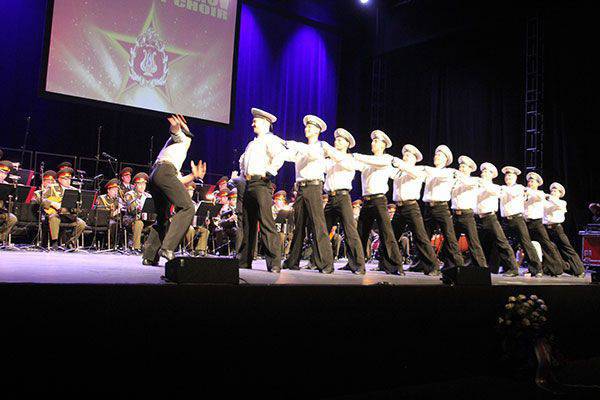 At the same time, the head of the Latvian Foreign Ministry, Edgar Rinkevich, said that the request was sent because "the ideological concept (of the ensemble) is connected with the active propaganda of the power of the Russian army and is not adequate in the context of
stories
Baltic States.
I wonder whether the competence of the competent authorities of Latvia will be enough to contact the press department of the Alexandrov ensemble and find out if the band's tours were scheduled in Latvia? If not enough, then the Latvian "competent authorities" will have to help: in the tour poster for the coming months, a tour of Latvia is not planned. Having performed in Bulgaria, Serbia, Romania, Moldova, Armenia, Austria, Hungary, Slovakia, the Czech Republic, China, the ensemble is going on a tour in Israel. That is, while Rinkevich can exhale ...
PS The audience of European countries greeted the Russian ensemble with an ovation. Photos from the official site of the team.
Vienna, Austria):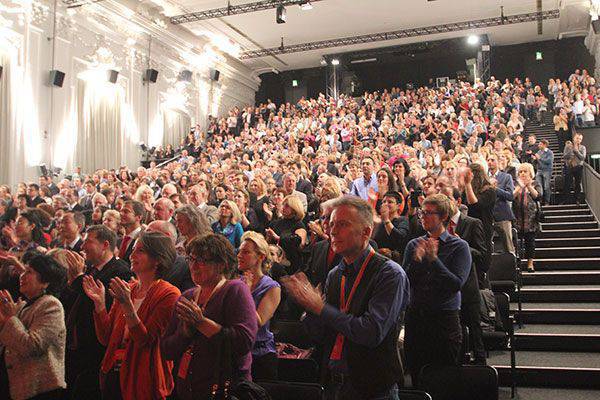 Zlin (Czech Republic):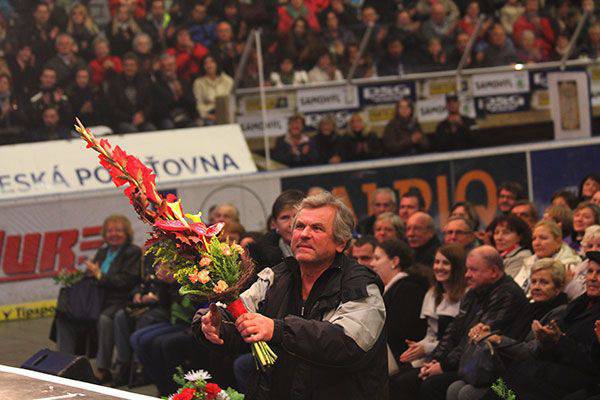 Bucharest (Romania):