The people's militia in the Iraqi province of Anbar, in every possible way supporting the army in the fight against IS, will prepare another thousand people for the battles with the Islamists, reports
RIA News
message channel Alsumaria.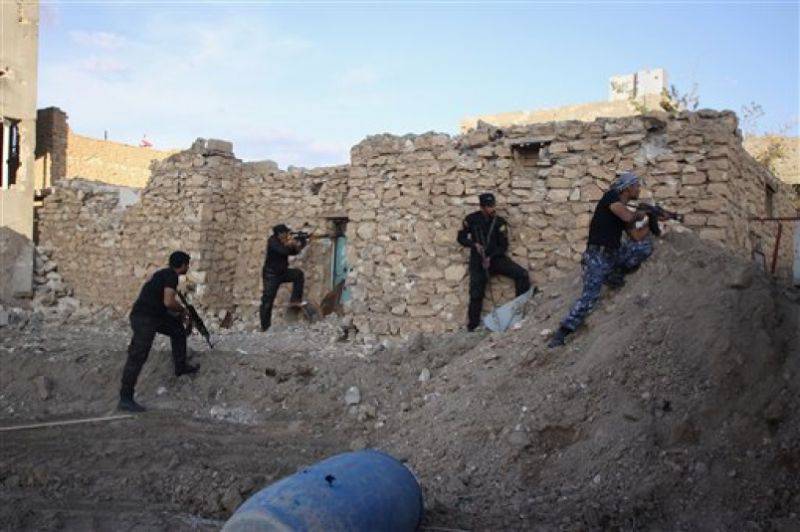 "The people's militia in the province of Anbar is going to form a new 1000 combat unit man from all the Ramadi tribes. They will be trained and trained at the base of Al-Habbania in 30 kilometers east of the city, "one of the militia leaders, Tarek al-Asal, told the TV channel.
According to him, the new division "will take part in the liberation of Ramadi from the IG and the sweeping of the territory."
Currently, Iraqi troops with the support of the militia launched a large-scale operation in the province of Anbar. One of the main tasks of the pro-government forces is the liberation of the center of the province - the city of Ramadi, captured by terrorists in May of this year.