The successful offensive of the Syrian armed forces continues, with active air support from aircraft and helicopters of the Russian Aerospace Forces. Military source in Damascus in an interview
RIA News
reported that the Syrian military managed to take control of a long stretch of one of the most important roads of the country - the highway connecting Damascus with Homs.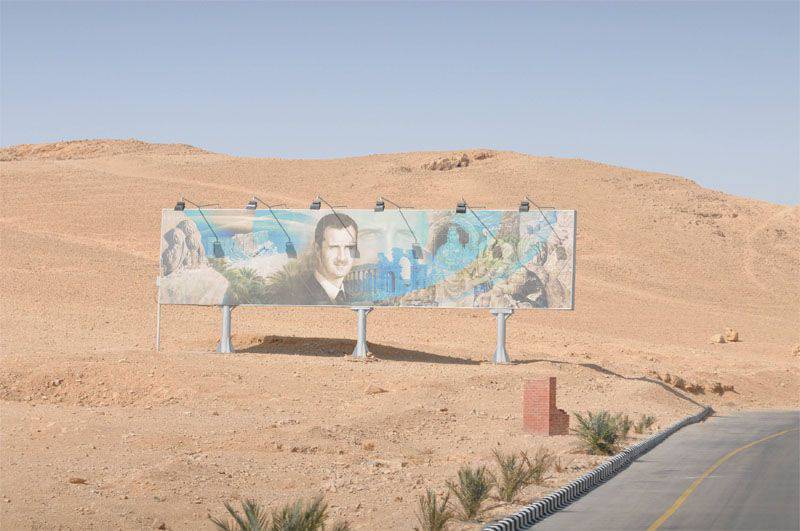 The source reports that until full control over this road, it remains to recapture an approximately 10-kilometer section, which is under the control of terrorist groups.
The most fierce battles Syrian government troops are now in the suburbs of Damascus. Here, thousands of militant groups are trying to retain their positions. For the Syrian army, the situation is complicated by the presence of underground communications created by the militants in the settlements of Harasta and Jobar.
Meanwhile, in Europe, the scandalous
история
how the government of Belgium allocated funds from the budget to those who were preparing to be sent to Syria to join the so-called "Islamic State". According to local press 85, militants trapped in Syria were listed as unemployed in Belgium and officially received benefits and health insurance paid by taxpayers.