The US authorities opposed the plans of the South Korean government to sell a batch of jointly developed T-50 Golden Eagle combat training aircraft worth 400 million dollars to the Uzbek Air Force because of fears of transferring technology to Russia.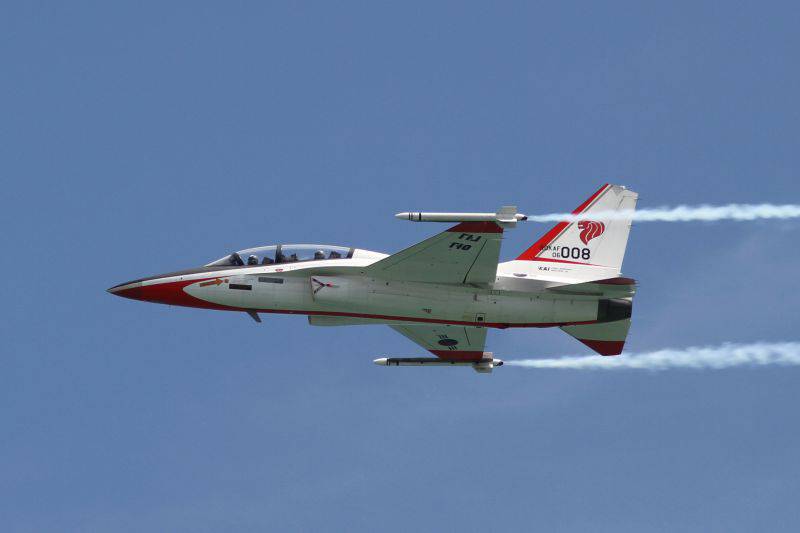 "Uzbekistan has close relations with Russia, and the United States fears that the export of T-50 to Uzbekistan may lead to the transfer of technology to Russia. The South Korean KAI developer negotiated with the Uzbek government on exports (airplanes), but the US government is against this deal, "quotes the military source of the Korea Times newspaper RIA
"News"
.
It is noted that Uzbekistan planned to purchase a batch of X-NUMX T-12 aircraft from South Korea. During the talks on bilateral cooperation, which took place in April, the head of the Ministry of Defense of Uzbekistan piloted the FA-50 simulator - the light version of the T-50, already exported by South Korea.
The Ministry of Defense of South Korea noted that despite the position of Washington, contact with Uzbekistan on T-50 will be maintained. In addition, efforts will be made for the US authorities to agree to an export deal.