It cannot be argued that the United States and its allies, who overthrew Saddam Hussein in 2003, are not responsible for the emergence of the "Islamic State," said British ex-premier Tony Blair in an interview with CNN.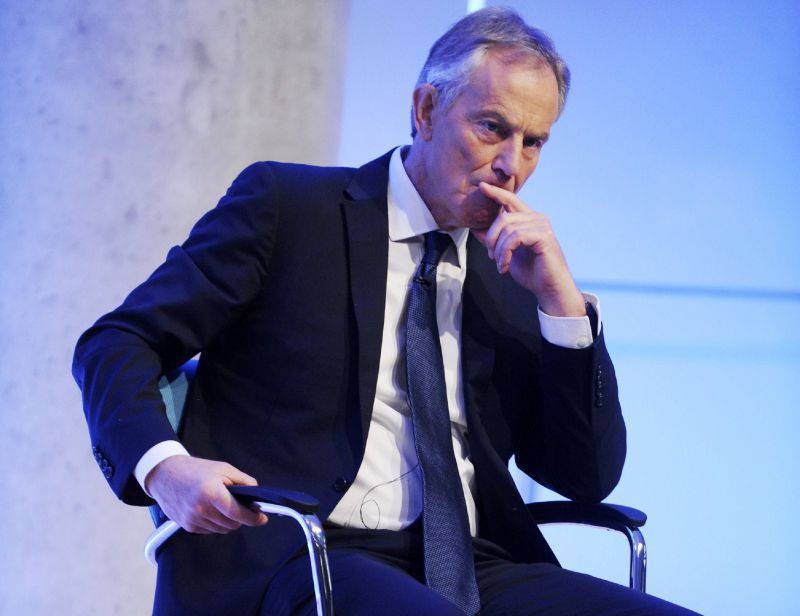 "I think this is part of the truth. Of course, you cannot say that those who dismissed (Iraqi President Saddam) Hussein in the 2003 year are not responsible for the situation in the 2015 year, "the newspaper quotes the politician
Look
.
These words came out in response to a journalist's question, "whether the invasion of Iraq was the main reason for the birth of an extremist group that set itself the goal of creating an Islamic caliphate in the Middle East and took control of significant parts of Iraq and Syria at the moment.
At the same time, Blair apologized for the mistakes made in that military operation:
"I apologize for the fact that the intelligence was incorrect. I also apologize, by the way, for some mistakes in planning and, of course, for our mistakes in understanding what will happen after we change the regime. "
Six years ago, in 2009, a commission was set up in the UK to clarify the circumstances of the United Kingdom's participation in the Iraq campaign. The results of the investigation should have been announced as early as next year. However, the publication of the final report was postponed from year to year. Now the year of the announcement of the results of investigative activities is called 2016.