Supported by the United States and its allies, the Syrian opposition refused the offer of Russia to coordinate efforts in the fight against IS, reports
RIA News
the message of the TV channel "Al-Arabia".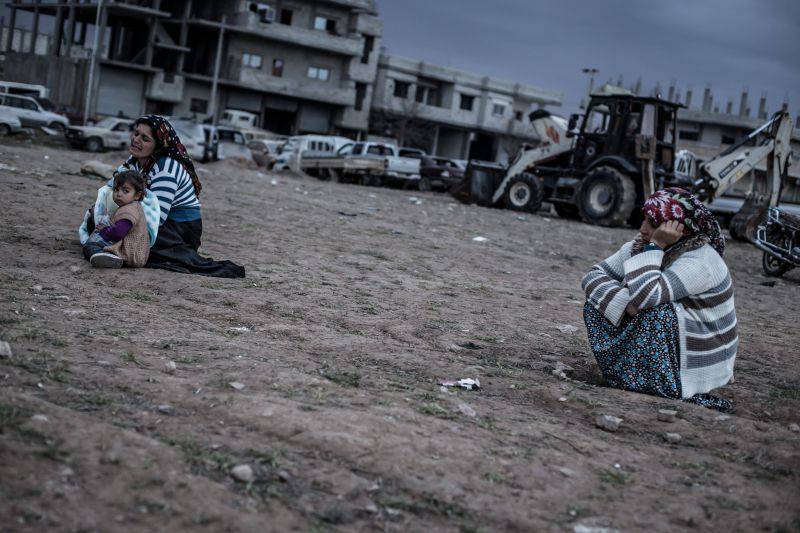 "We do not understand how to talk about coordination and at the same time support Bashar Assad",
A spokesman for the Free Syrian Army Ahmad Saud told the channel.
In his opinion, "the Russian campaign is aimed more at helping the government troops, rather than at fighting the Islamic State.
This statement was made after the words of Sergey Lavrov that Moscow is ready for joint action with opposition members fighting Islamists.
Lavrov also said that the goal of Russia is to act taking into account the interests of all of Syria, and not the personal interests of Assad.
For their part, the United States and Saudi Arabia declared their intention to strengthen support for the moderate opposition.
"Both sides noted the importance of mobilizing the international community to support this goal and re-emphasized the need for a (political) transition without the participation of (Syrian President Bashar) Al-Assad. They pledged to continue and intensify support for the moderate Syrian opposition while a political settlement is being conducted. "
- says the release of the State Department following the meeting of John Kerry and Saudi King Al Saud.