The leadership of Syria intends to expand the port of Tartus, airports in Damascus, Aleppo and Latakia, as well as the railway network in order to increase the economic potential of the country, reports
RIA News
Post State Duma deputy Alexander Yushchenko.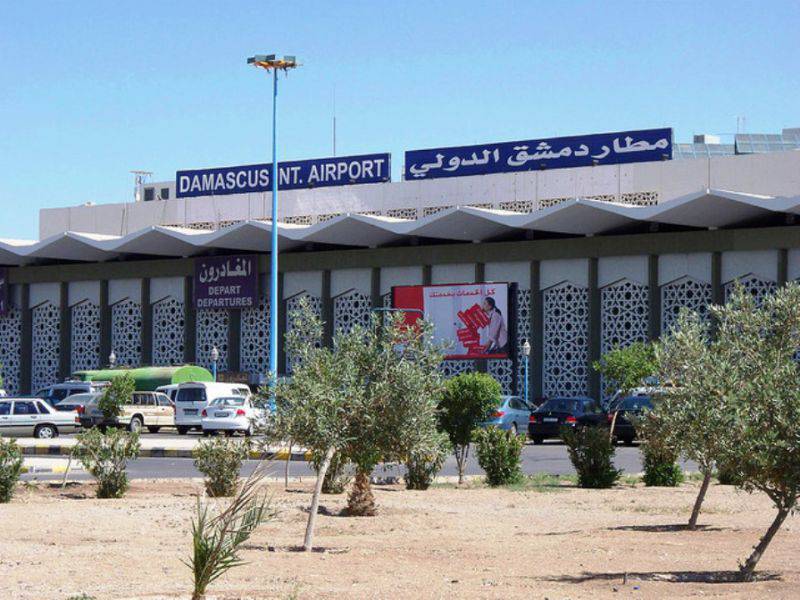 Yesterday, Russian parliamentarians met with Syrian Prime Minister Waile al-Khalki.
"There are plans to expand the port of Tartus, the airports of Latakia, Damascus and Aleppo, as well as the expansion of the railway branch"
- Yushchenko told the agency.
"This project is in the plans of the government in order to increase its economic potential," he added.