Traditional stars on the shoulder straps of the Ukrainian law enforcement officers, who will soon be called policemen, appear to be a thing of the past. They will be replaced with icons resembling a chamomile flower, conveys
RIA News
the message that appeared in the "Facebook" chief of Ministry of Internal Affairs in the Kiev region Vadim Troyan.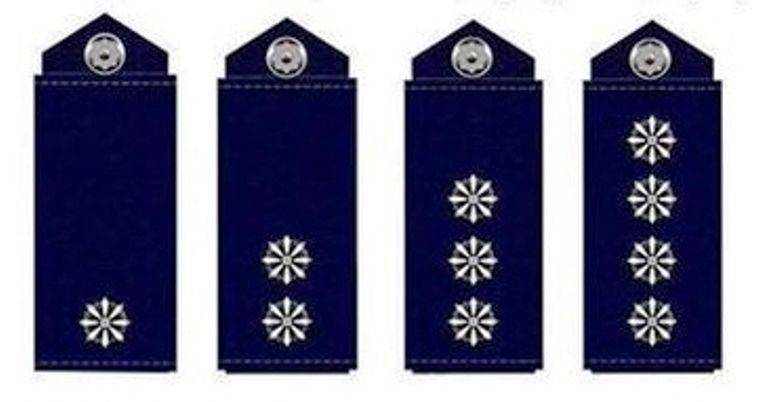 "Finally we remove the stars from epaulets"
- wrote the head of the department.
Earlier it was reported that the Ukrainian Rada adopted a law on the reform of the police in the national police, which will take effect on November 7. At the first stage, only patrol units will be reorganized into the police, then all other services of the Ministry of Internal Affairs, including operatives, special forces and local police units.