A new "zrada" is being discussed today by the Ukrainian media. "Zrada" is that the European Court obliged the Ukrainian authorities to pay all legal costs to the ex-president of Ukraine, Viktor Yanukovych. In March 2015, Yanukovych filed a lawsuit in
European Court
, in which he set requirements for Kiev to recover the costs of paying for legal actions.
It should be recalled that in May 2014, Yanukovych was on the sanctions list. After some time, Ukraine decided to file a petition with the European Court of General Jurisdiction to ensure that a criminal case was initiated against Yanukovich with the Ukrainian side joining the investigation process. A little more than six months passed, and the Ukrainian side itself quietly withdrew the petition. So quietly, that in Ukraine most of the major media have not yet reported this.
Yanukovych by the time, as follows from the explanation to the claim filed in March 2015, had spent substantially on lawyers and legal costs, and demanded compensation from Ukraine. According to the Ukrainian information portal
"Correspondent"
, The European Court went to meet Yanukovych and met the claim against Ukraine.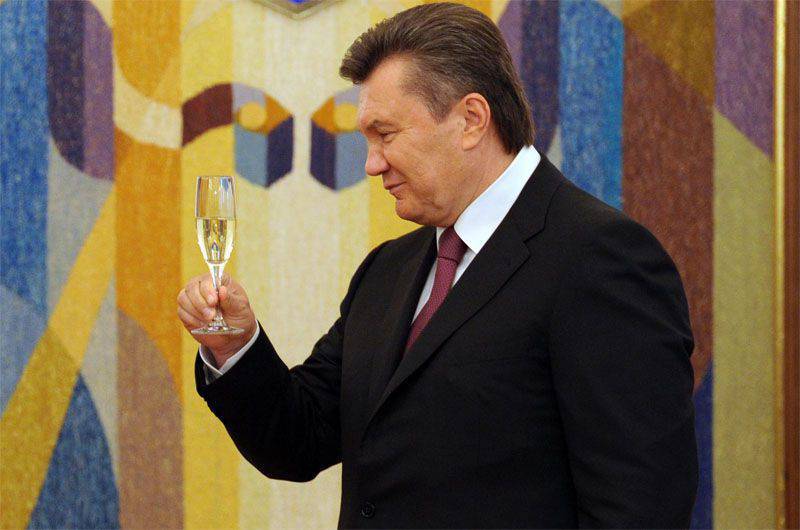 Recall that in relation to Yanukovych Kiev filed a lawsuit at the ECHR, accusing him of crimes against the Ukrainian people. At the same time, no definitive evidence of such crimes allegedly committed by Yanukovych has been presented to Kiev at the ECHR. Based on this, it can be concluded that Yanukovych has increased the chances of winning the case in court for human rights.