According to the State Department, the statements of the American generals about the cessation of support for Iraq in the event that it expands its cooperation with the Russian Federation in the fight against ISIS are not political pressure on Baghdad, reports
RIA News
.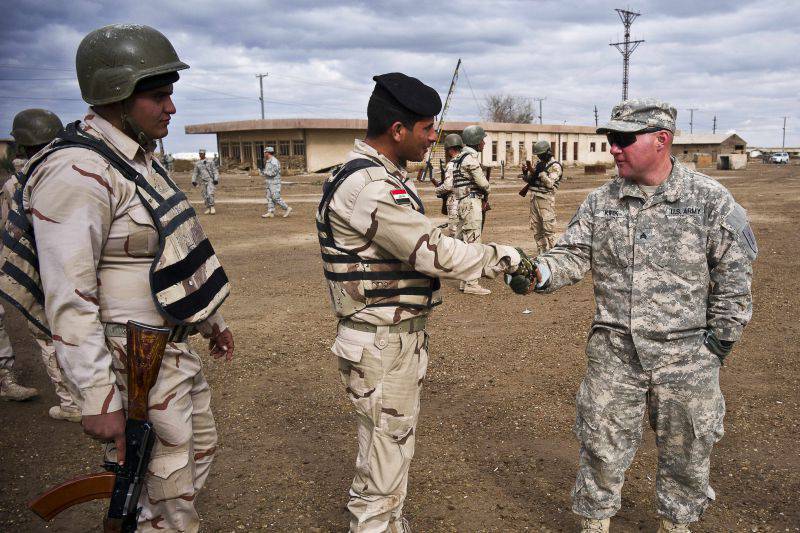 The agency recalls that on Wednesday, the chairman of the committee of the chiefs of staff of the Dunford US Armed Forces stated that "the international coalition will not be able to conduct operations against the Islamic State group in Iraq if Russia starts its military operation there." And before that, with a request to stop cooperation with Russia, the US special representative for the struggle against the Islamists, John Allen, addressed the Iraqi government.
"Is this (statement) a pressure tool? Not. I would say that we have an honest and frank discussion with the government of Iraq. I repeat once again that this is ultimately the decision that Iraq should itself make, "
State Department spokesman Toner told reporters.
However, he refused to disclose the "details of the diplomatic negotiations" between Baghdad and Washington.