Modern radar systems supplied by Americans to Ukraine for the counter-battery struggle have been modified so that they cannot be used against the Russian Federation, reports
Look
with reference to The Wall Street Journal.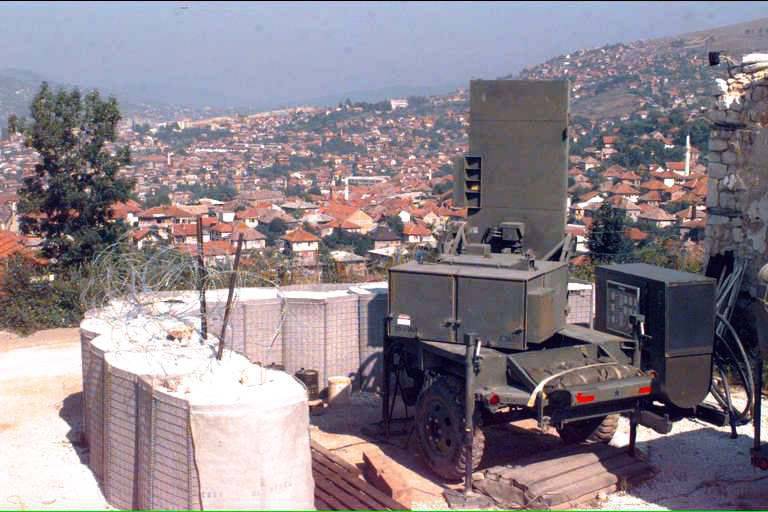 "The supplied radar systems are designed to fight against pro-Russian separatists," writes the American newspaper and notes that "this modification provoked a barrage of criticism of the Republican leadership on the Obama administration, who called it an erroneous attempt to reassure Russian President Vladimir Putin."
At the end of September, Obama signed a decree according to which, 2 radar counter-battery, worth $ 10 million each, will be transferred to Kiev. It is expected that they will arrive at the Yavorovsky proving ground in mid-November.
Washington does not want this equipment to cause an escalation of the conflict, so the radar power was reduced. Now they can not be used against Russia, explained the publication in the White House.
Senator McCain was the first to respond to this delivery, stating that modifications to attenuate radar are a symptom of Obama's "delusional vision", who hopes to appease Putin in the hope that he "will change his behavior in Ukraine."
He also stated:
"This is part of their efforts to reassure Vladimir Putin. This sends a signal to Russia and Ukraine that we are not ready to seriously oppose the aggression of Vladimir Putin. "
Help of the newspaper: "Counter-battery radar is mobile radar systems that allow you to track the location of the enemy's battery, based on the trajectory of the projectiles and missiles."