US Republican Senator John McCain said that the agreement between the Russian Federation and the United States on cooperation in the airspace of Syria is "immoral," according to RIA
"News"
.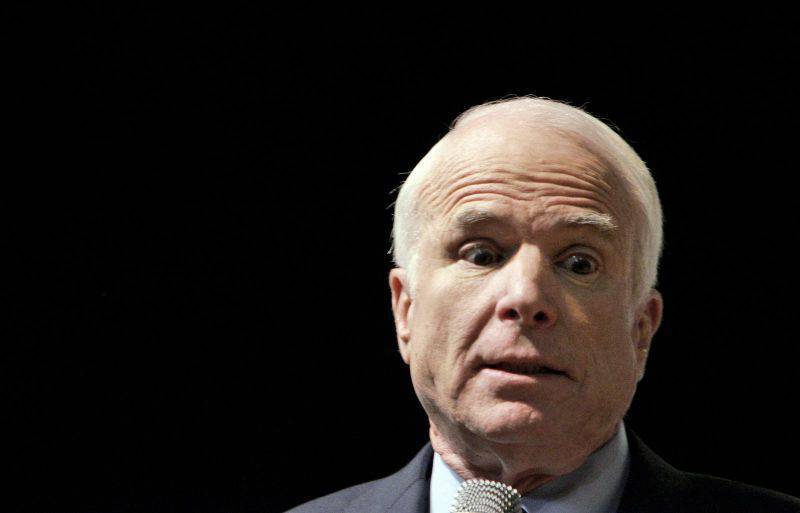 McCain stressed that the "brave young Syrians" will support Syrian and Iranian ground forces in the fight against "tough dictator" Bashar Assad by representatives of the Lebanese Hezbollah group who McCain calls "brave young Syrians". Many of them support the United States in the fight against the "tough dictator" Bashar Assad.
In his opinion, by their memorandum with the Russian Federation, the United States violated the promises made to these people.
"Now we are breaking our promises in order to hastily give Vladimir Putin a freer sky for the bombing of our partners. This deal is not just directed against us, not just harmful to our national interests - it is immoral, "said the senator.
On Tuesday, the Russian Federation and the United States signed a memorandum of understanding on the safety of flights over the territory of Syria. US Air Force Secretary Deborah Lee James hastened to say that the signed document should not be perceived as the cooperation of Moscow and Washington in Syria.
The armed conflict in Syria has been going on since March 2011. According to the UN, as a result of the clashes killed more than 250 thousands of people. Government forces are fighting militia units that are part of various armed groups.