Taliban formations threaten the city of Lashkar Gah - the center of Helmand province in southern Afghanistan, reports
RIA News
Reuters message. Residents flee the city.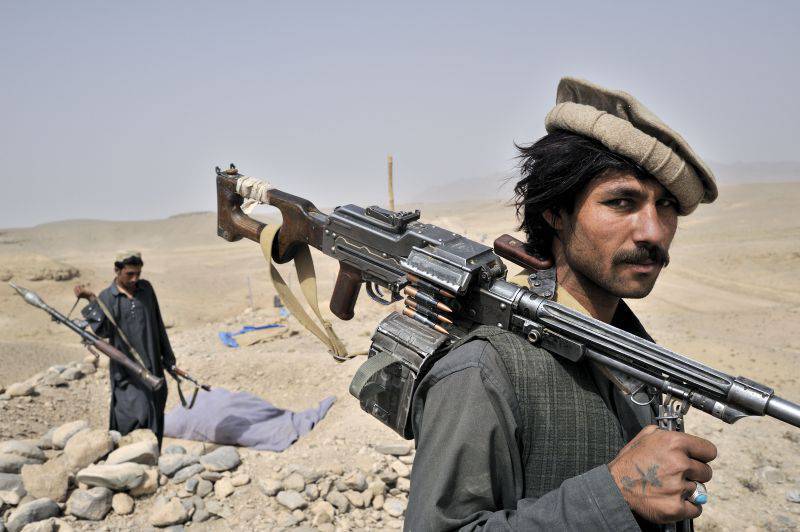 "The provincial capital (Helmand) was under serious military pressure. We are told about the exodus of civilians "
- said one of the representatives of the command to the agency.
According to the head of the province of Khan Rahimi, "fierce fighting is going north of the city in the Gereshk district, the suburb of the city of Babaji has already passed into the hands of the Taliban."
And in the west of the country, the militants fought in the county town of Gurian (Herat province). According to media reports, "in the hands of the militants were buildings of the city administration and security services."
The Taliban also lead attacks on the city of Ghazni, located southwest of Kabul.