The US State Department approved the sale of 4 ships to the Saudi Arabian Defense Ministry in the amount of $ 11, 25 billion,
RIA News
Pentagon post.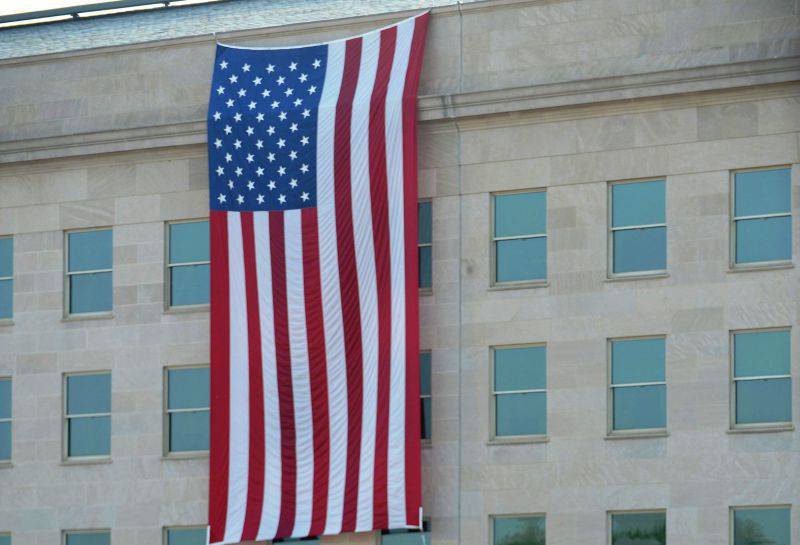 The US Department of Defense informed that the deal "provides for the sale of multipurpose surface vessels, spare parts for them and specialized equipment, in particular, weapons, communications and radio intelligence."
The contract also provides training for the Saudis in the operation of ships, which will be held at US facilities.
Production ships will company "Lockheed Martin Corporation", located in Maryland, the report indicates.
The Pentagon also stated that "the sale of Saudi ships to the United States contributes to the strengthening of national security and foreign policy positions of the United States."