Almaz Central Metallurgical Bureau announced the development of an advance project of a new generation of hovercraft, reports
RIA News
a message from the head of the marketing department of the enterprise, Dmitry Tsygankov.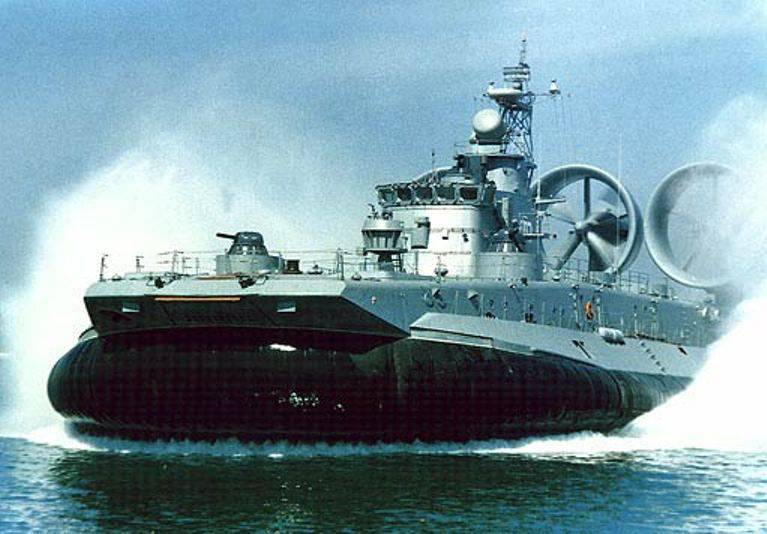 Ship project 12322 "Bison"
"We have prepared an initiative study of a hovercraft of a new generation based on the Zubr. If the Zubr, which was built earlier, is a Soviet project, then we are talking about a fundamentally new project. The main power plant will be Russian-made, it is planned to install a new weapon system. The overall look of the project will be more modern, "said Tsygankov.
"If the Defense Ministry is interested, the TsMKB is ready to propose a project for construction," he added.
Thanks to their design features, air cushion ships can move both on water and on land. Neither swamps, moats, nor minefields interfere with them. For landing, they can use up to 70% of the total coastline of all seas and oceans.
Help Agency:
"The Bison Project 12322 Small Hovercraft is the largest hovercraft in the world. The Bison is capable of transporting three main tank weighing up to 150 tons or 10 armored personnel carriers and 140 landing personnel. "