Commander of the North
fleet
Russian Federation, Admiral Vladimir Korolev declared the combat readiness of the air defense units, which are deployed in the northernmost region of the Russian Federation - Alexandra Land, Franz Josef Land Archipelago.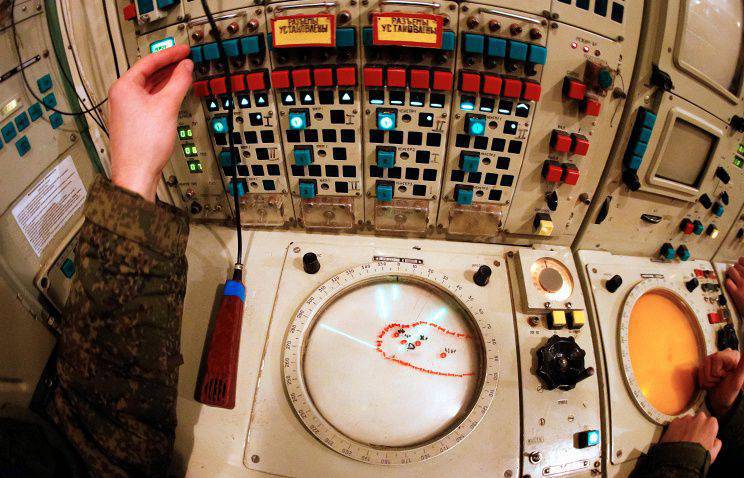 "Air defense units, carrying combat duty in the northernmost point of the Russian Federation, are combat-ready and capable of solving tasks for their intended use," he said.
TASS
.
According to the fleet commander, a large-scale construction of a modern high-tech military complex is under way on the island, allowing it to accommodate multi-unit units.
"So far, no one has built such projects at such a high latitude, and at the moment the contracting organization that is building on the island is ahead of schedule on almost all objects," he stressed.
In November last year, units of the air defense division of the Northern Fleet took up combat duty on the island of Alexandra Land. Currently, the personnel of these units are located in a temporary military camp. For combat duty will be organized in the ready-made building on duty shift, which meets all the necessary requirements. However, the island is building the most modern administrative and residential complex of a closed cycle with a total area of ​​more than 14 thousand square meters.
It is expected that the construction of military infrastructure facilities on Alexandra Land will be completed already in 2016.