Petitions of the most different directions continue to be published on the website of the President of Ukraine. If more recently, Poroshenko was forced to pay attention to the petition calling for the appointment of Mikhail Saakashvili as head of the Ukrainian Cabinet instead of Arseniy Yatsenyuk (Poroshenko's initiative was turned, stating that Saakashvili, as the head of the state level, had already worked in Georgia), now the new petition that collected the necessary ones for consideration 25 of thousands of votes, concerns the idea to stop the power supply of the Crimea.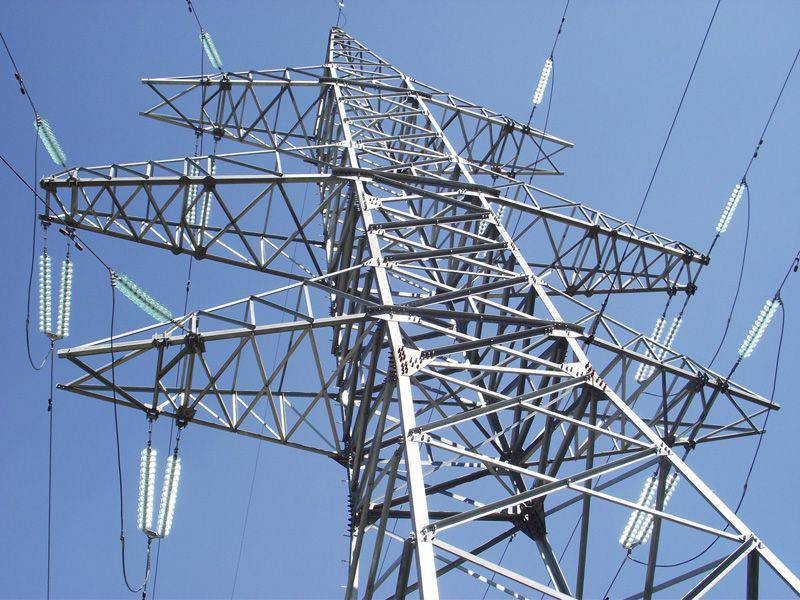 Here is the text of the petition submitted on
website of online representation
President of Ukraine (the author of the text is a certain Sergey Vladimirovich Skorokhod):
With this petition, I ask you to express popular support for decisive actions by the President of Ukraine, aimed at increasing pressure on the occupying authorities of the Crimea.

Crimea is occupied. Brazen and treacherous. By lies and betrayal Kremlin puppets seized power there. They inspired the inhabitants of the peninsula that all these years Ukraine was for them not their Motherland, but a cargo that pulled them down and did not allow them to live normally. And many people believed that they would live better without Ukraine.

A lie can be anything, but the truth is one — Crimea cannot survive without Ukraine. And if all Crimeans understand this, there will be hope of returning the soonest peninsula to the control of our state. Unfortunately, the current policy of the Ukrainian government does not allow the Crimea to realize all the disadvantages of life without Ukraine.

Moreover, it comes to the point of absurdity - by supplying electricity to the occupation system in the Crimea, Ukraine itself has to buy electricity from its neighbor-aggressor.
The petition published by 8 September was signed by more than 26,3 thousand people. Now the president of the "Square" will be forced (by the new law) to consider the petition and deliver its verdict.
Apparently, Mr. Skorokhod himself, who composed this nonsense, and those who supported his initiative, are hardly in any way connected with objective reality. Indeed, like professional Crimean Tatars (Dzhemilev and Chubarov) who organized the "food blockade" of Crimea, these people are either outright provocateurs or simply far from real understanding that the idea of ​​returning the peninsula with the help of the blockade idiots.