Apparently, the Chinese defense industry has achieved significant success in promoting domestic low-budget reconnaissance and drone drones CH-4 to the international market, produced by China Aerospace Science and Technology Corporation (CASC), the French TTU newsletter writes.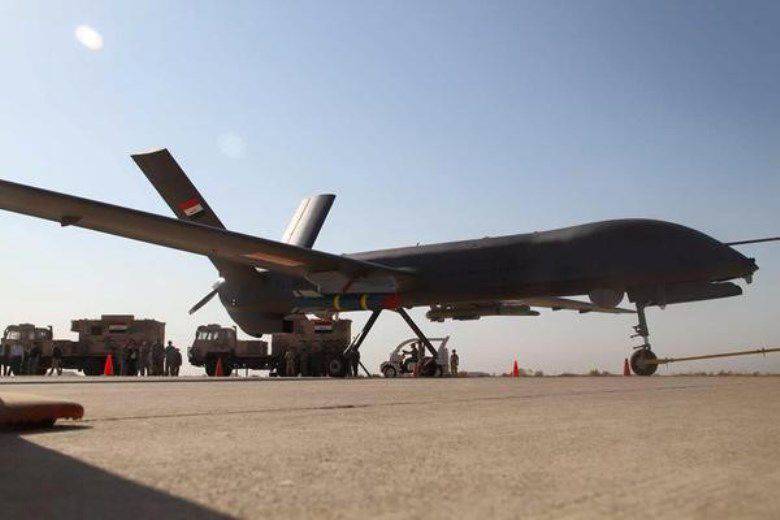 "After Nigeria
(Apparently, the error - Nigeria, according to known data, has acquired the lighter CH-3 UAVs of the same manufacturer)
The 23 January 2015, the three CH-4 UAVs received Iraq. This is a modification of the CH-4B, the payload of which is 345 kg compared to 114 kg in variant A. This modification can use HJ-10 ATGM, laser-guided missiles Lan Jian 7, as well as guided bombs of LT or TG100 types
(in fact, judging by the developer's data and photographs, the CASC's own CASC special guided munitions are used on the CH series UAVs)
"- the blog leads message
bmpd
(in brackets - blogger comments).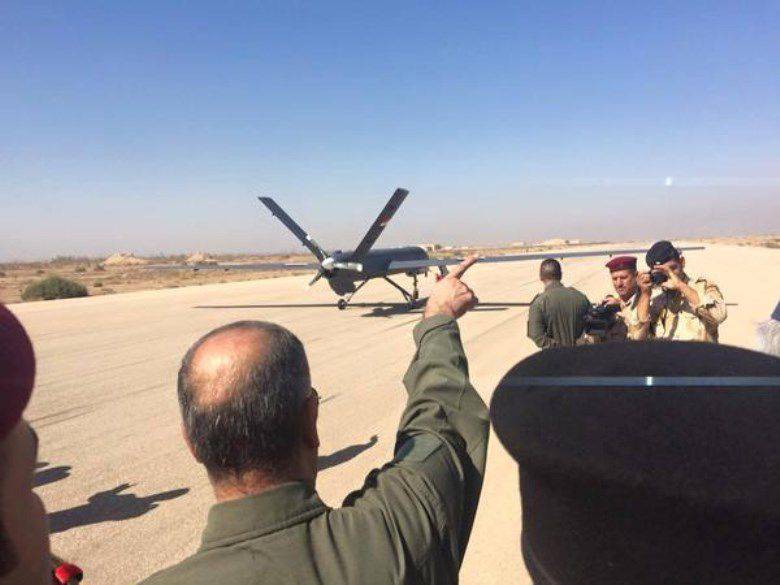 The drones that are part of the Iraqi Air Force are used against the IG from the Al Kut airbase. According to the Ministry of Defense of Iraq, they can rise to an altitude of 7,5 km, their autonomy reaches 30 an hour.
It is noted that relatively simple control stations are required for this type of UAV. However, at the moment the control function is performed by the Chinese themselves.