PRC Chairman Xi Jinping said that China remains the "driving force" of cooperation in the world and does not seek to assume the role of "world gendarme", and defense remains the main focus of foreign policy, the newspaper writes
"Sight"
.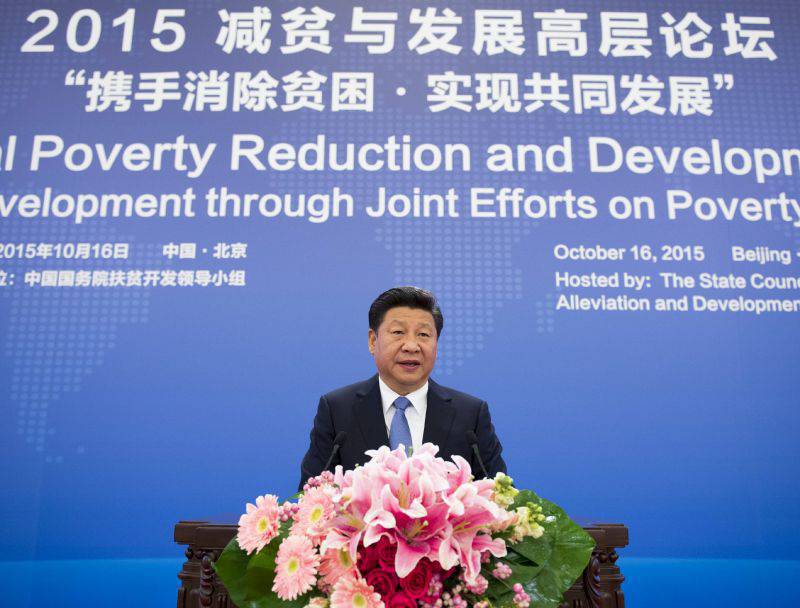 According to Xi Jinping, the problems of other states should be solved by their peoples, and the world's problems through consultations between them.
The PRC Chairman noted that China does not plan to interfere in the internal affairs of other states, and international regional conflicts should be resolved by peaceful means.
"China has repeatedly stated that it is pursuing a defensive policy and will never seek hegemony, participate in expansion or impose its will on others," he stressed.