The Sunday Mirror announced David Cameron's intention to support the British government's plans to send airplanes to Syria to attack IG facilities.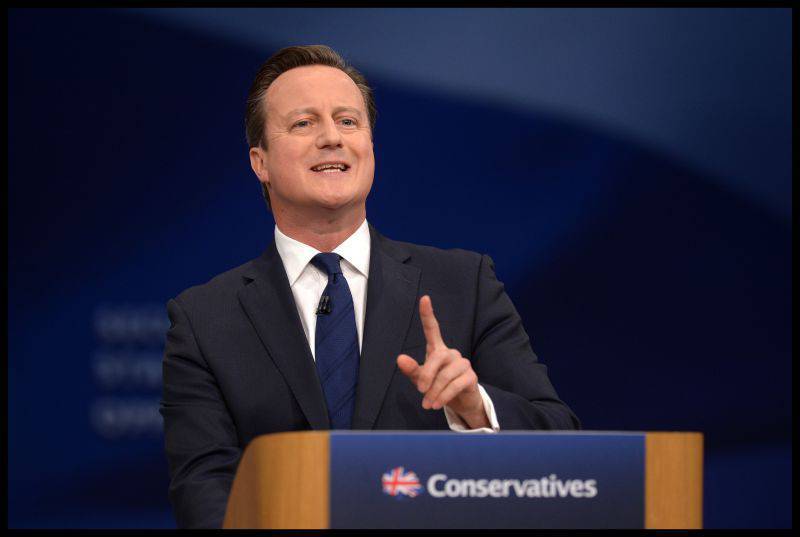 "He (Cameron) will take advantage of the state visit of Chinese leader Xi Jinping, starting tomorrow (October 19), to ask for support in the fight against Islamic State," the newspaper quoted.
Look
.
According to the publication, Cameron "is interested in avoiding any clashes of Russian fighters and the Royal Air Force, and for this reason he hopes that Xi Jinping will be able to use his influence on Moscow to convince the Russian side not to stand in the way of the implementation of British plans in Syria .
"The UK plans to make its goal only the IG," the article says. In addition, the Premier wants to "enlist the guarantees of the official Beijing that China will not interfere with (the steps) of the UK in the UN".
The Vzglyad reminds that last fall the British Parliament approved the operation of the Royal Air Force only in Iraq. The document does not provide for the participation of the United Kingdom in Syria.