On the channel of the Ministry of Defense of the Russian Federation on YouTube new shots of airstrikes on IG objects were published,
RIA News
.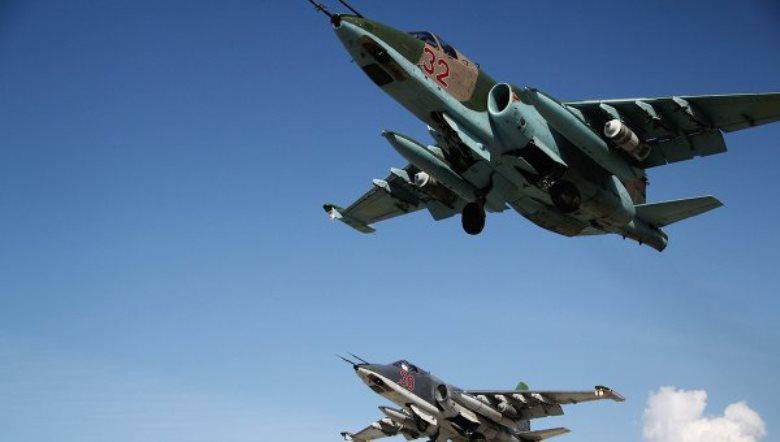 In one of the videos, Russian planes with BETAB-500 concrete-breaking bombs are destroying a bunker in the province of Latakia, in which foreign instructors trained militants to carry out terrorist attacks in the liberated territories of Syria.
In another video - a point strike with a KAB-500 adjustable bomb on a command post in the Idlib area.