Yuriy Sergeev, the Permanent Representative of Ukraine to the UN, said that the membership of Ukraine in the Security Council "will help Ukraine to return the Crimea." According to Sergeyev, "the issue of Crimea will never be removed from the agenda". Sergeeva quotes
IA Regnum
:
The Crimea was, is and will be on the agenda until this territory becomes part of Ukraine, until the residents who were expelled from there, in particular the Crimean Tatars, return home until the people responsible for the annexation, aggression and occupation ...
The exiled Crimean Tatars? .. Is it not about those "professional" Crimean Tatars in the person of Dzhemilev and Chubarov who are talking about overseas grants trying to destabilize the situation by any available means, even if these funds are directed against those Crimean Tatars who lived and live in Crimea.
Sergeev:
We set ourselves the task to the theme of the Crimea sounded constantly. Therefore, the question of the Crimea from the hall of the UN General Assembly will never leave, colleagues have an understanding that it is unacceptable to take the territory so impudently.
Further, the Ukrainian representative announced that now "almost all of Africa" is on the side of Ukraine.
Sergeev:
In this situation, Mali is now. And in general, almost all of Africa is on our side.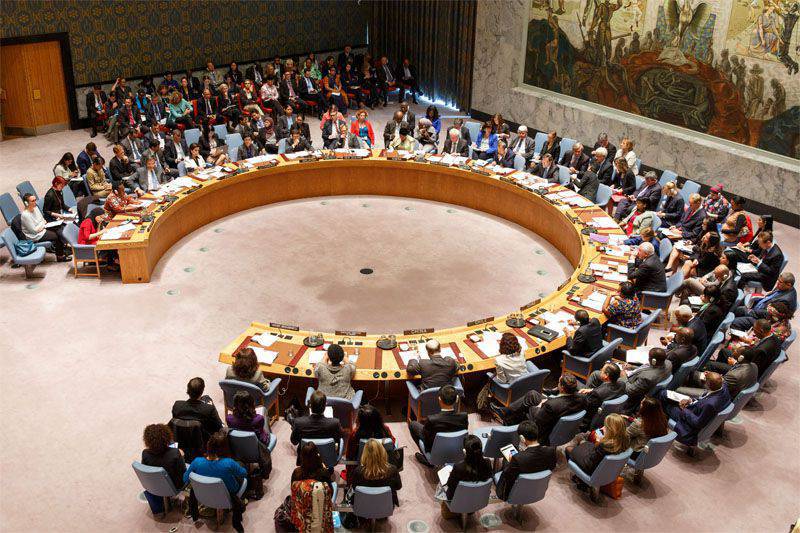 Recall that a few days earlier, German Chancellor Angela Merkel stated that Kiev's implementation of the Minsk agreements by the parties to the conflict in Ukraine should not be in any way tied to the status of the Crimea. Translated from diplomatic into ordinary language: "Forget about the Crimea!"