The Russian military department does not exclude the resumption of participation in the protection of the Tajik-Afghan border due to the increased activity of Islamist terrorist formations, Deputy Defense Minister Yury Borisov told Reuters.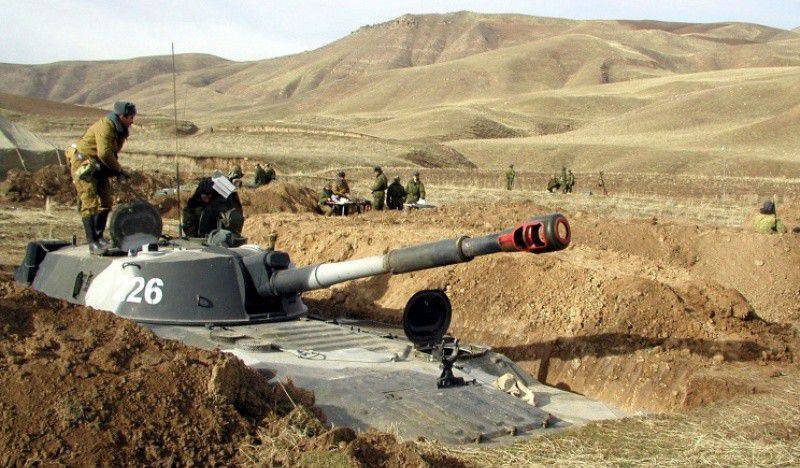 201-I RVB, archival photo
"I do not exclude this," the newspaper quotes Borisov.
Look
. - We, as you know, have a 201-I base there. Our political leaders will discuss (this issue) and decide. Everything is possible".
The publication reminds that in July, Vladimir Putin during a meeting with the Tajik leader Emomali Rahmon drew attention to the worsening situation in Afghanistan near the border with Tajikistan.
Prior to that, the RF Ministry of Defense announced the activation of the militants of the Taliban movement and the IG group in Afghanistan.
Help newspaper:
"201-I military base is the largest military land object of Russia beyond its borders. The base numbers about 6 thous. Of military personnel stationed in garrisons on the outskirts of the Tajik cities of Dushanbe, Kurgan-Tyube and Kulyab. According to the 2012 agreement signed in October, the 201-I RNB remains in Tajikistan until at least 2042. "