On various portals of varying degrees of "svidomosti" and the pages of Ukrainian (and not only) users in social networks, materials began to appear in which attempts are made to present this or that personal information about Russian pilots who are carrying out tasks to eliminate terrorists in Syria. We will remind that earlier the Ukrainian people's deputy Gerashchenko made such a call to all actual accomplices of international terrorism, who, by the way, is still included in the group of high-ranking Ukrainian officials. Apparently, in Ukraine frank calls for the implementation of the support of international terrorists is not a crime, which once again proves who is in power in Kiev.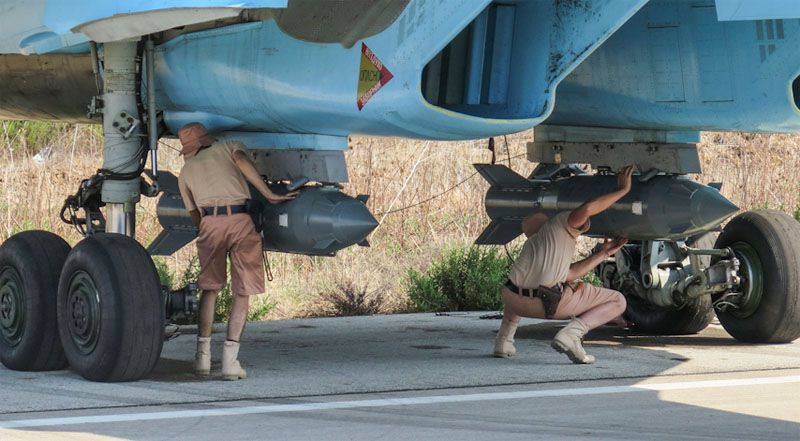 Press Secretary of the President of the Russian Federation Dmitry Peskov commented on the appearance of personal data of Russian pilots on various Internet resources. According to Peskov, Russian special services are monitoring such publications and are ready to take all necessary measures.
Dmitry Peskov quotes
RIA News
:
Surely our intelligence services are closely monitoring this. Of course, this is an extremely hostile position towards our country and towards our servicemen, and, of course, measures will surely be taken that must be taken to ensure the security of our military.
Recall that the RF IC filed a criminal case against A.Gerashchenko under art. 205.2 of the Criminal Code of the Russian Federation "Public calls for the implementation of terrorist activities or public justification of terrorism."