Speaking at a military conference in Washington, Pentagon chief Ashton Carter said that "Russia uses political, economic and military means to undermine the sovereignty and territorial integrity of neighboring countries."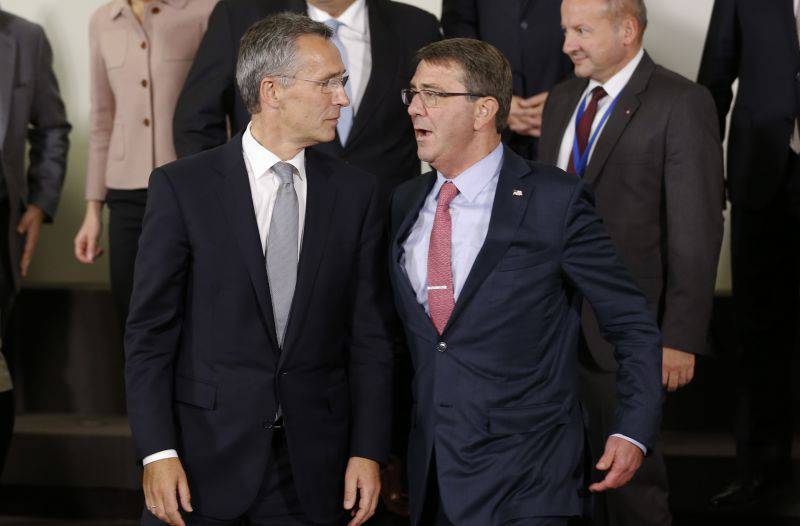 "Moscow neglects international legal norms and destabilizes the order of security in Europe" by its actions in the Crimea and Ukraine "
- quotes the minister newspaper
Look
.
In response, the United States and its allies "have developed a strong and balanced strategic approach," said Carter.
"We will take all necessary steps to contain the hostile and destabilizing influence of Russia,
- he said. -
Strategically, this is a new reality for us, and apparently, it will continue. "
According to him, "the cessation of isolation of Russia and the recognition of it as a responsible power" is possible only after "cessation of aggression in the east of Ukraine" and "fulfillment of obligations under the Minsk agreements".
The newspaper notes that recently Carter quite often makes bellicose statements. This is happening against the background of sharp criticism of the Pentagon by experts and the American press for obvious omissions and miscalculations, in particular, on the training program for representatives of the "moderate" opposition.