Another representative of the Islamic Revolutionary Guard Corps, who advised the Syrian Armed Forces, died in a battle with terrorists, reports
RIA News
message agency Fars.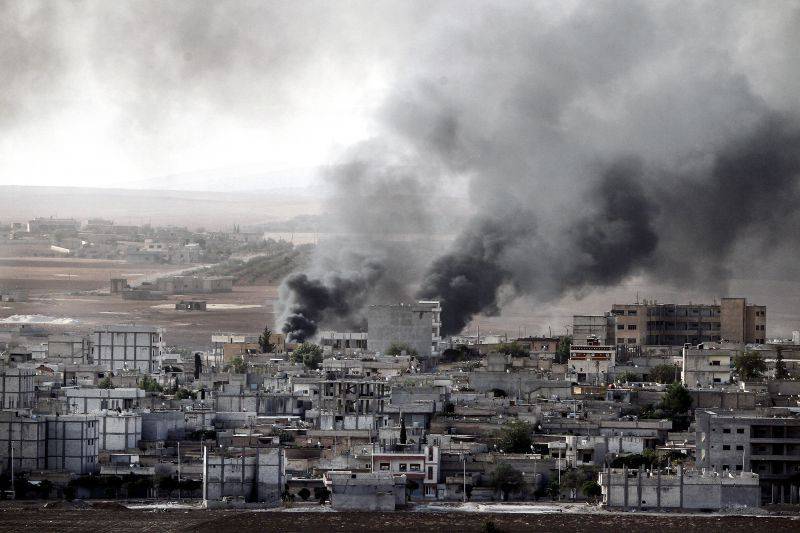 "Colonel Farshad Hasunizadeh, died in the discharge of his duty as a military adviser in Syria," - said in a statement. At the same time the place of death of the Iranian officer is not indicated.
Earlier, according to media reports, the Iranian General Hussein Hamdani was killed in the fighting in northern Syria.
According to the Iranian Foreign Minister Mohammad Zarif, "only Iranian military advisers are in Syria."