US Secretary of State John Kerry said at a press conference that in the coming weeks, the Russian Federation will have to make the "right choice" in Syria, which will have a big impact on the prospects for a peaceful settlement in this country.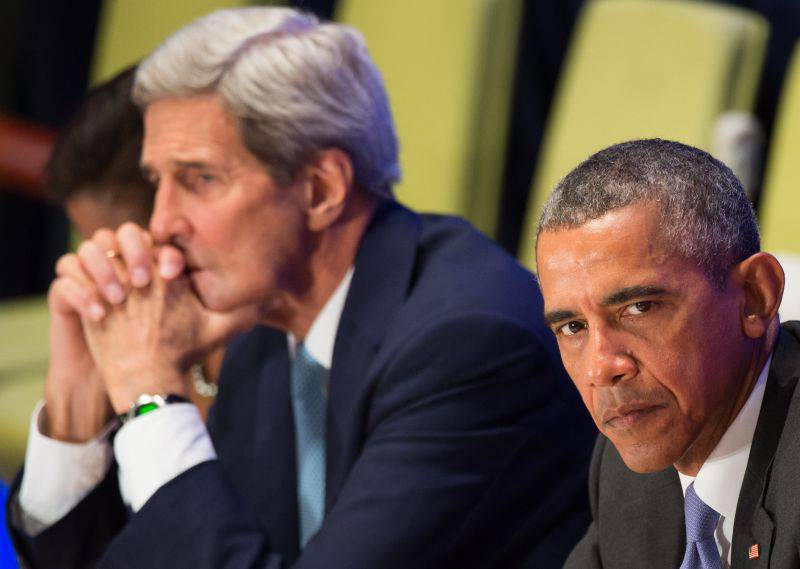 "A lot of things will depend in the coming weeks on what choice Russia is really ready to make and is going to make," RIA quotes him.
"News"
.
Kerry stressed that further support of the President of the SAR Assad could attract "more and more jihadists to the country, which complicates the potentially quick settlement."
30 September The aerospace forces of the Russian Federation began to strike the positions of the militants of the Islamic State after a request from the Syrian leader, destroying terrorists around 300, as well as training camps, ammunition depots, command posts and other objects.