The seventh strategic submarine of the Borey type will receive the name of one of the representatives of the Romanov dynasty - "Emperor Alexander III". An order of this has already been signed, told the correspondent
TASS
source in the Russian Navy.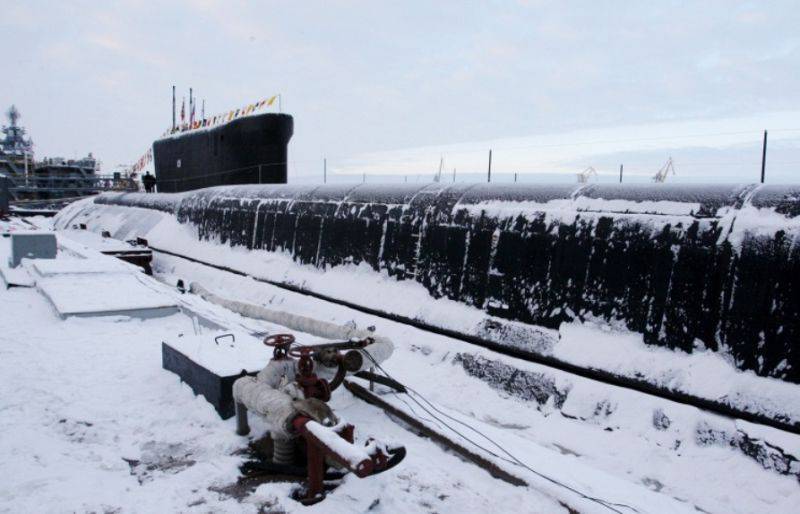 "Bookmark (submarine) is scheduled for the second half of December this year," - added the source.
The agency recalls that before 2020, construction of a Borey-type 8 submarine is planned, three of which have already been handed over to the customer - the Ministry of Defense of the Russian Federation. Each cruiser is armed with 16-th Bulava intercontinental missiles.
Currently, the construction of submarines continues on the modernized project "Borey-A".