The Defense Development Agency (DARPA) of the Pentagon is interested in the possibility of creating
drones
, capable of disappearing after completing the task, reports
Rossiyskaya Gazeta
with reference to the resource Defense Systems.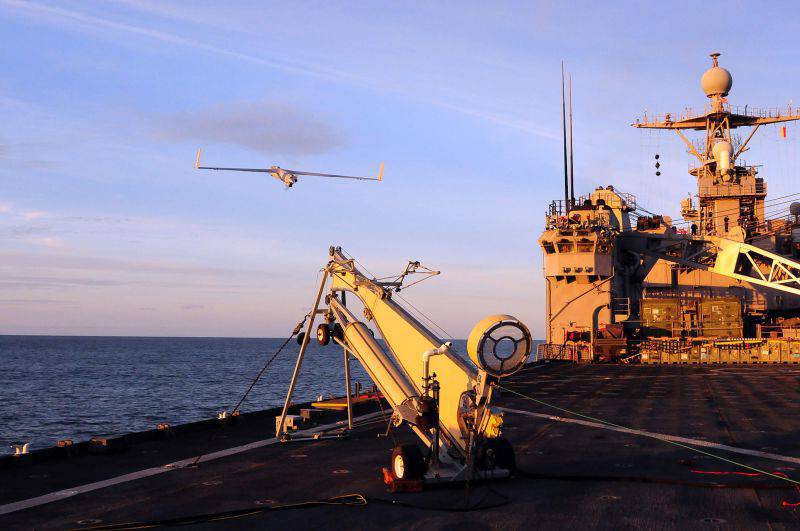 Archive photo
"The project is called ICARUS, and it involves the creation of UAVs that will be able to deliver the necessary cargo and equipment to the soldiers of special operations units using GPS coordinates. At the same time, the requirements for the accuracy of the approach are quite tough - the spread must be no more than 9,7 meters. Each unit will be able to take on board up to 1,4 a kilogram of cargo and the task of the fighters is only to extract the parcel. Everything else the BLAH should do by itself, "writes the publication.
The agency stressed that "by" disappearance "is meant not a disguise or return of the drone to the starting point, but physical disappearance". So far, however, it is unclear how this will be done technically. The Pentagon "insists that it was not an explosion (it can unmask the position of the unit) and not an acid that could harm the fighters," the resource notes.
Most likely, the devices will simply dissolve. DARPA already 3 year engaged in the development of the so-called soluble electronics. "This program involves the creation of electronic circuits and components that, if necessary, could be eaten, dissolved in a glass of water, or flushed down the toilet. The program involves the American company IBM and the University of Iowa, "explains the publication.
According to the resource "on the development of" soluble "UAVs, the Pentagon gives 26 months." However, so far, as far as the publication is aware, no contract has yet been concluded on this subject with any company.