After disappointment in the operation against the terrorist group "Islamic State" (IG) conducted by the international coalition led by the United States, Iraq begins to consider Russia as its main partner.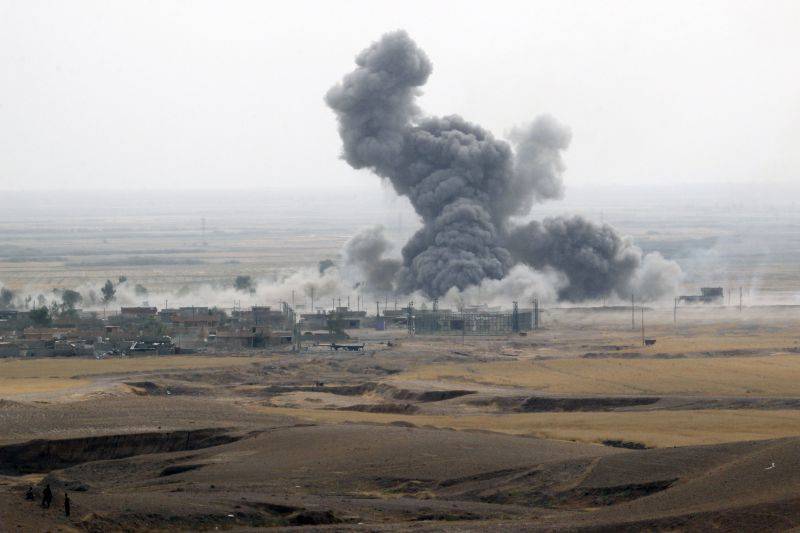 Earlier there were reports of the creation of a center for the exchange of intelligence data from Iraq, Russia, Iran and Syria. According to Iraqi Prime Minister Haider al-Abadi, the Iraqi authorities are backing Russian strikes in Syria. In addition, Iraqi Shiites have declared their active support for Russia, in particular, representatives of the Badr movement noted that they would "welcome in every way" the activities of the Russian Federation in the region, since the United States is not serious about fighting the Islamic State.
"Simple people care only about how to expel Daesh (the Arabic name of the IG) from Iraq. Now they feel that Russia is acting more seriously than the United States ", - quotes the words of the Iraqi parliament Ibrahim Bahr al-Ulum RIA
"News"
.