Law enforcement officers are questioning detained members of a criminal group who were planning to carry out an act of terrorism in Moscow in the near future. According to preliminary information, their goal could be the metro, one of the capital's airports or any other public place.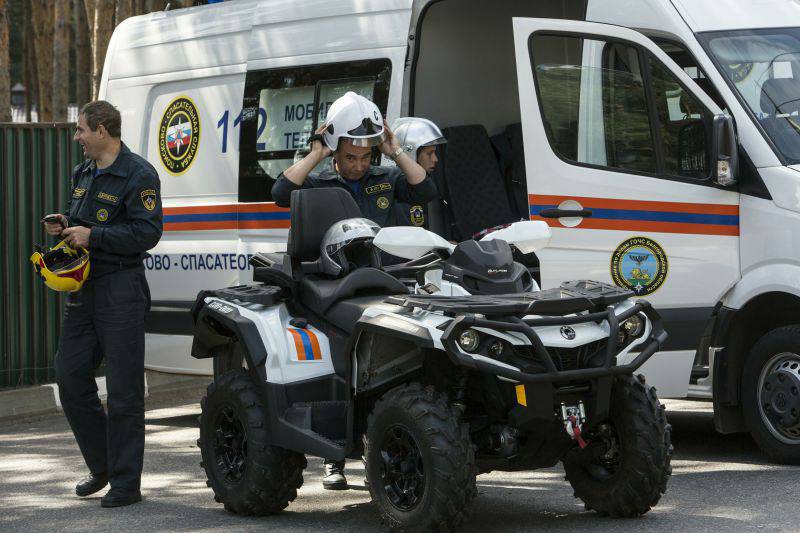 10 active members of a criminal group were detained in one of the apartments in Strelbischensky Lane and at other addresses. They also found an almost finished improvised explosive device, more than 5 kilograms of ammonium nitrate, bomb-making tanks and mobile phones.
"Today, within the framework of the implementation of a complex of operational-search measures, security agencies in a residential building in Moscow's Strelbischensky Lane have detained a group of persons involved in the preparation of a terrorist act in the capital. In the apartment where the bandits were hiding, an improvised explosive device was found and neutralized. According to this fact, the necessary operational check is carried out, "quotes the information center of the NAK Andrei Chatsky
LifeNews
.