Today, in the capital of Turkey, before the start of the trade-union rally, two explosions thundered, many dead and wounded, the channel reported
RT
, with reference to Turkish sources.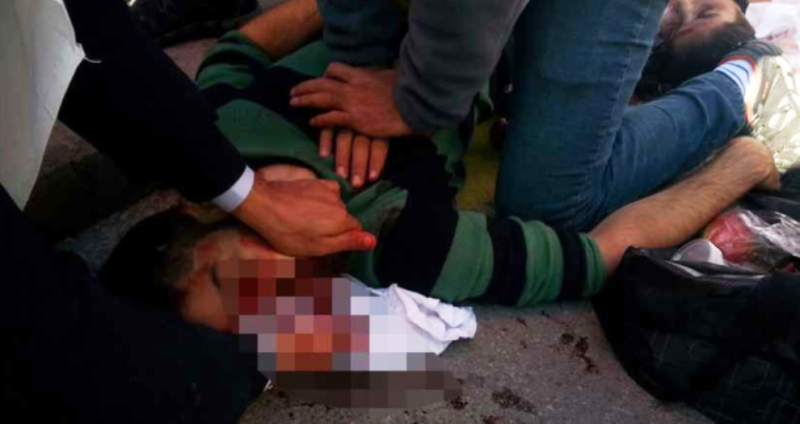 Information about the victims vary. The Turkish edition of Dogan News reports at least 20 dead.
Неустановленные пока заряды взорвались утром рядом с железнодорожным вокзалом Анкары, «где собирались участники митинга в поддержку мира», передаёт турецкое
news
agency.
Responsibility for the attack on himself while no one took. In the Russian embassy there is no information about the affected Russians.