Today, in the capital of Turkey, before the start of the trade-union rally, two explosions thundered, many dead and wounded, the channel reported
RT
, with reference to Turkish sources.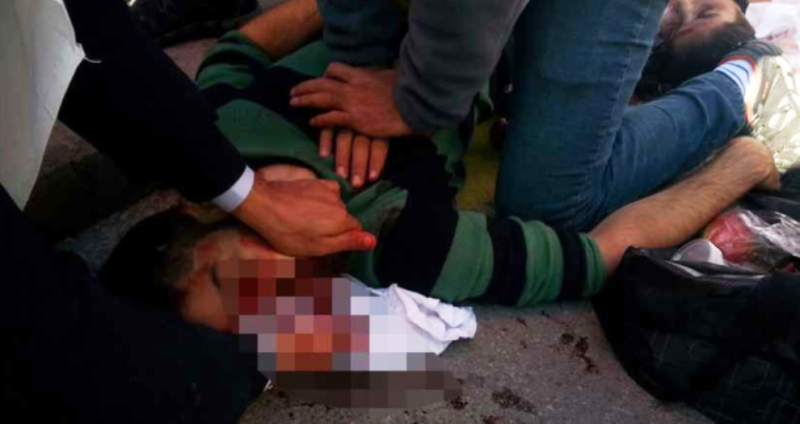 Information about the victims vary. The Turkish edition of Dogan News reports at least 20 dead.
Unidentified charges exploded in the morning near the Ankara railway station, "where the participants of the rally in support of peace gathered," reports Turkish
news
agency.
Responsibility for the attack on himself while no one took. In the Russian embassy there is no information about the affected Russians.