French Defense Minister Jean-Yves le Drian said that French Rafale planes had attacked the training camp of the militants of the so-called Islamic State in Syria. At the same time, Jean-Yves le Drian especially stressed the fact that France is acting in Syria outside the coalition formed by Washington, but is conducting "active consultations" with the Pentagon. This is reported by the radio station
Europe 1
.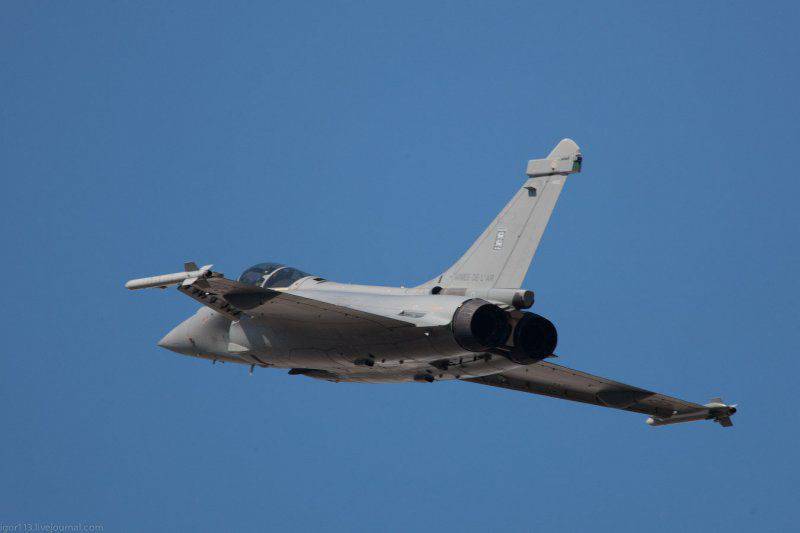 French Minister of Defense:
The tasks set for today by our pilots are completed.
It is noteworthy that not a single Western media after the French air strike came out with materials about "dead children, old people and pregnant women" ...
Meanwhile, the
Deutsche Welle
reports that the militants of the "Islamic State" stepped up the offensive in the Aleppo area.
With some kind of difficultly hidden enthusiasm, German journalists write:
The jihadist group "Islamic State" (IG) has achieved impressive success in the battles in northern Syria. (...) Syrian human rights activists note that jihadists have achieved the greatest military success since August.
It would be necessary to clarify whether the "Syrian human rights defenders" are those who are sitting in London, or those who are difficult to distinguish in Syria from ISIS militants? ..