NATO Secretary General Jens Stoltenberg, before the start of the meeting of the Georgia-NATO Commission, again appealed to Moscow to "withdraw recognition of South Ossetia and Abkhazia as independent states," reports
RIA News
.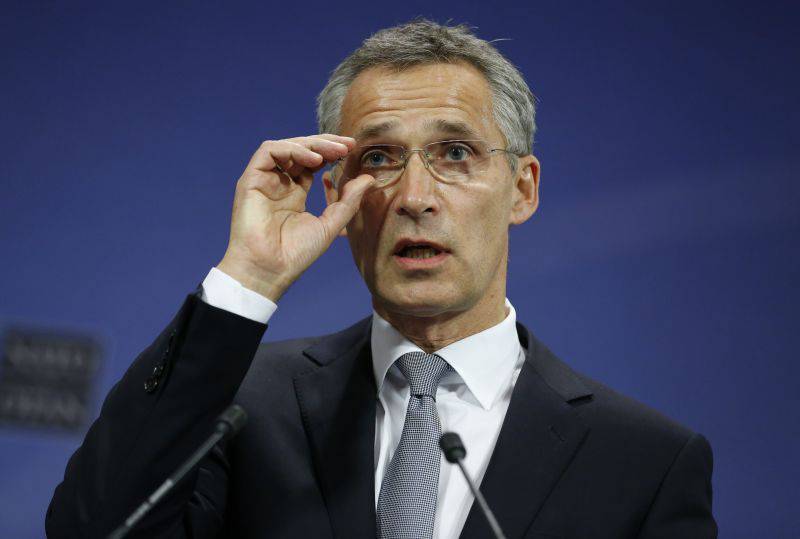 "It is important to strengthen the security of Georgia and support its Euro-Atlantic aspirations. Georgia is a sovereign country with internationally recognized borders. She has the right to determine her future and security measures. "
- said the Secretary General.
However, "the Russian Federation still violates the borders of Georgia," in connection with which, "NATO calls on the Russian Federation to withdraw recognition of the Georgian regions of South Ossetia and Abkhazia by independent states," said Stoltenberg.
"At the Wales summit, NATO promised Georgia a significant support package, and we are fulfilling this (promise)," he said. "Georgia also kept its promises, continuing the reform process."
According to the secretary general, the alliance "undertakes to further strengthen cooperation" with the republic.
The agency recalls that Russia recognized the sovereignty of the former Georgian autonomies after the so-called "five-day war" unleashed in 2008 by the Georgian leadership in South Ossetia.