The official representative of the US State Department, John Kirby, said during a regular briefing that Washington does not have confirmation of the data published by some media about the supply of weapons to the Syrian opposition members from the Persian Gulf.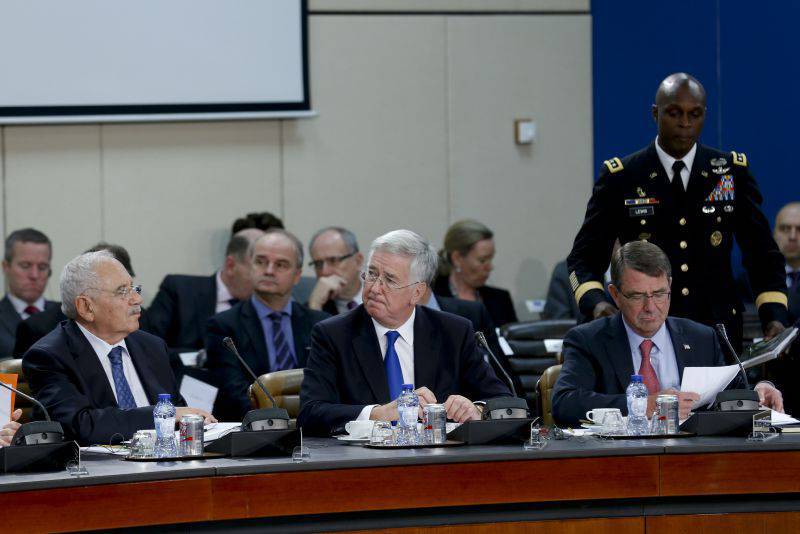 "I have no information about this. You'd better go to the government of these countries (the Persian Gulf), "RIA quotes him.
"News"
.
In addition, Kirby expressed criticism of the negotiations of the Russian Federation and Japan regarding the signing of a peace agreement, stressing that at the moment it is impossible to do business with Russia because of its policy towards Syria and Ukraine.
"We still believe that, generally speaking, now is not the time to conduct business with Russia as usual because of Ukraine. Ukraine still occupies an advanced, important place in our considerations. We know that Syria is in the headlines right now, as it should be, but this does not mean that we turn a blind eye to Ukraine and to what Russia continues to do there, "the State Department representative stressed.
At the same time, he said, "positive efforts in the right direction on both sides" to comply with the Minsk agreements in Ukraine. However, the State Department spokesman declined to comment on the details of the negotiations between Tokyo and Moscow, citing the fact that these are negotiations between two sovereign states.